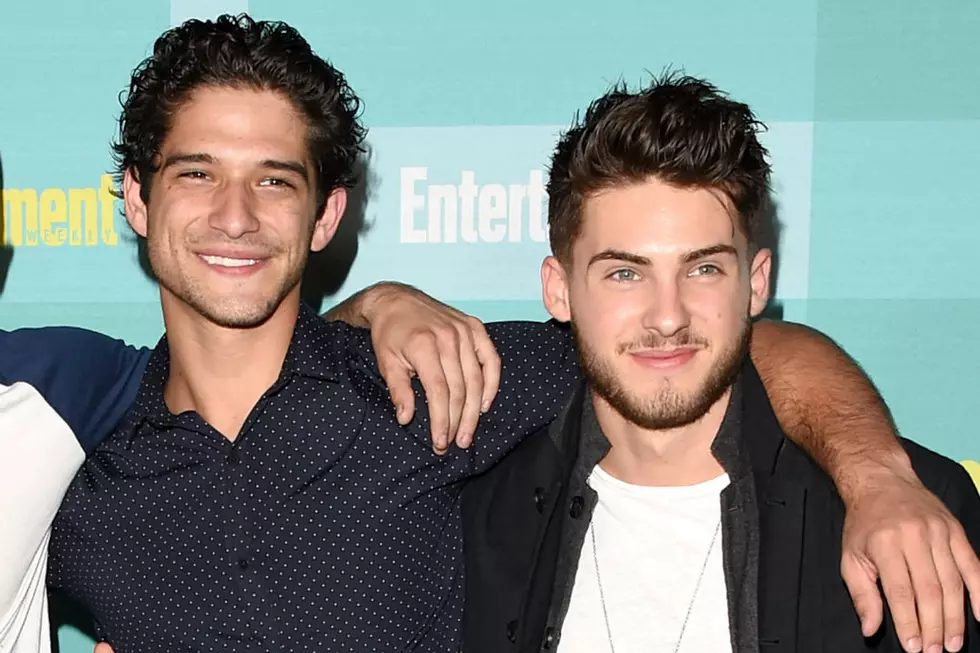 'Teen Wolf' Stars Rally Around Tyler Posey, Cody Christian After Nude Images Leak
Jason Merritt, Getty Images
Hackers have proven to be a greater threat to Teen Wolf stars Tyler Posey and Cody Christian than any kanima, berserker or thing that goes bump in the night.
According to Just Jared, nude video of Christian popped up on the internet some point over the weekend — and, just days later, images of Posey followed suit, HollywoodLife.com reported. The site added that Christian has been "absolutely mortified, embarrassed and furious over the video leak," adding "he never in a million years thought he would fall victim to a betrayal like this, and he feels violated."
Thankfully, rabid Teen Wolf fans — plus Bella Thorne and show star Dylan Sprayberry — have eagerly offered support to both Christian and Posey with #WeRespectYouTyler and #WeRespectYouCody hashtags. Followers have insisted that neither star needs to feel ashamed, and chided whomever was responsible for the leaks.
Neither Posey nor Christian has addressed the leaks directly yet.
Teen Wolf, which premiered on MTV in 2011, is currently airing its final season. The series finale will air on January 24.
The Naked Truth: Shocking Celebrity Nude Scandals