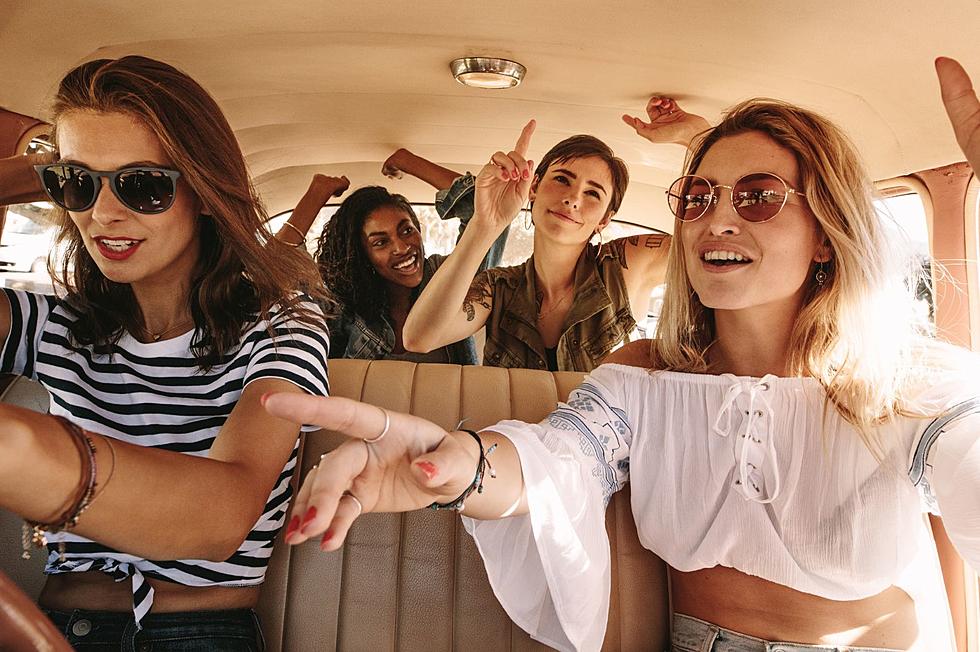 Small Montana Town Makes List For Best Girls Weekend Getaway
Canva
Montana's beauty and grace play a key role in why it is such a popular place to live, work, and play. This includes weekend getaways, perhaps just with the girls.
Every summer there are literally millions of people coming in and out of Montana. We have Yellowstone National Park, Glacier National Park, mountains for miles, trails that never seem to end, and so many cute small towns, it's no shocker that this small town makes this list.
Far and Wide came out with a list of where to have the "Ultimate Girls' Trip in the United States.
Before I read it, I tried to think if I could figure out what small town it could be. I was definitely pleased!
WHAT SMALL MONTANA TOWN IS THE BEST FOR THE ULTIMATE GIRLS' TRIP??
BIGFORK
Yeessssss! Bigfork is perfect now that I think about it. Just a hair over 5,000 people, you still have civilization and scenery, you are still able to just sit back and have a couple of adult beverages or huckleberry lemonades, and laugh without being bombarded by crowds.
Bigfork has an array of restaurants, activities, and shops, making it the perfect little getaway.
If you are looking at booking the Ultimate Girls' Weekend in Bigfork here is a list of hotels that are in or near the area.
From lakes, rivers, galleries, and all the other fun things to do, check out Trip Advisors' list of "Bests of Bigfork".
15 BEST THINGS TO DO IN BIGFORK
What are you waiting for? Plan your perfect getaway with the ladies today! Summer is popular so don't wait too long to start making a new tradition with the girls.
CC: Far and Wide, Trip Advisor
This Family Friendly "Montana Town" Is Frozen In Time
One of the coolest places to check out in Montana is the "Old Montana" town of Nevada City. Located just on the other side of Virginia City, Nevada City is the perfect example of what life was like back during the gold rush in the 1800s.
With several different buildings to tour and friendly folks to guide you through your visit, as well as tell you the stories of the times, Nevada City is not only educational but fun for the whole family.
Here's The Top 10 Tourists Sites For Those Visiting Montana
Montana is known by several nicknames. Big Sky Country, The Treasure State, and the Last Best Place to name just a few. Each year, millions of folks travel to Montana to partake in its beauty, while often seeking adventure in the outdoors. From skiing to rafting, fly fishing, to snowmobiling, Montana can certainly be described as an outdoor paradise.
No matter the season, there is always something to see and do in Montana. Here's a look at The Top 10 Tourists Sites For Those Visiting Montana.