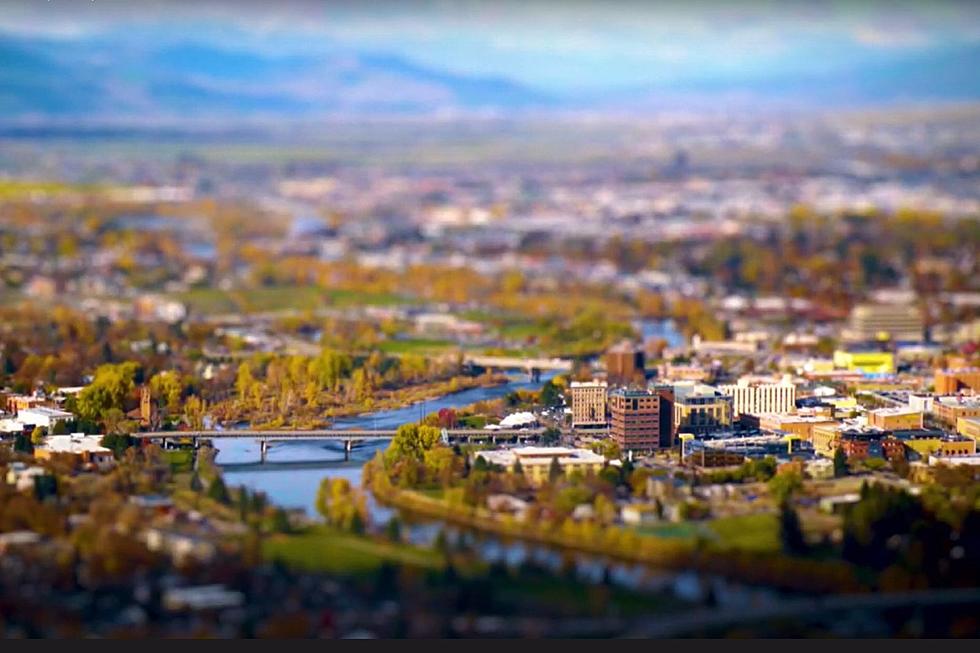 Massive, Multi-Genre Film Made in Montana to Debut at The Wilma
Photo Credit: Shoot Montana on YouTube
This Saturday, March 11th (2023) The Wilma in Missoula is hosting a genre-bending action adventure film made in Montana by Montanans. It's called Saving For The Day, here's the event page and you can check out the trailer below:
No exaggeration, I loved watching that trailer. Missoulians will be able to spot many familiar places in just the preview, let alone the whole movie. Yellowstone fans know how fun it is to watch something with shots filmed in here, and this film has the added bonus of being made by locals. Over 400 Montanans were involved in the making of this movie over the last 12 years, according to Saving For The Day's director, John D. Nilles.
"My love for Missoula inspired me," said John. "I'm from Western Montana and grew up in the Bitterroot and I moved an hour north to Missoula and I fell in love with the city and the people and the culture here. It's a major part of the back drop for Saving For The Day."
The visuals of our beautiful Montana scenery really drew me in, but I was also intrigued by the movie's synopsis:
Joe Bell is a penny-pinching hermit saving for the day when his real life will begin. One day he's given a chest filled with treasure by a cryptic, old man. After the Old-timer "accidentally" locks the chest, Joe must go on a series of adventures to track down the key. Each adventure is a different genre. There are over 12 different genres.

 

Joe's quest leads him to a determined & quirky baseball bat-wielding archeologist named Abbey. She wears the key on a necklace unaware of its value to Joe. He falls for her and begins pursuing her for both love and money. Ultimately, Joe must decide between the two. -Saving For The Day's Event Page
Saving For The Day is produced by Shoot Montana, which produces films, digital content, podcasts and more. Here's a link for their website.
8 Movies That Filmed in Montana
With Montana's beautiful and varied landscapes, it's no wonder some fantastic movies have been filmed here.
Montana's Top 10 Record-Setting Wild Weather Events
Montana is named Big Sky Country for several reasons, not only grandiose Sunsets but impressive weather events as well! Ask any Montana resident who has scoffed at the idea of tossing a blanket or snow shovel in the trunk of the car " just in case". Here is a list of Montana's Top 10 Record-Setting Wild Weather Events