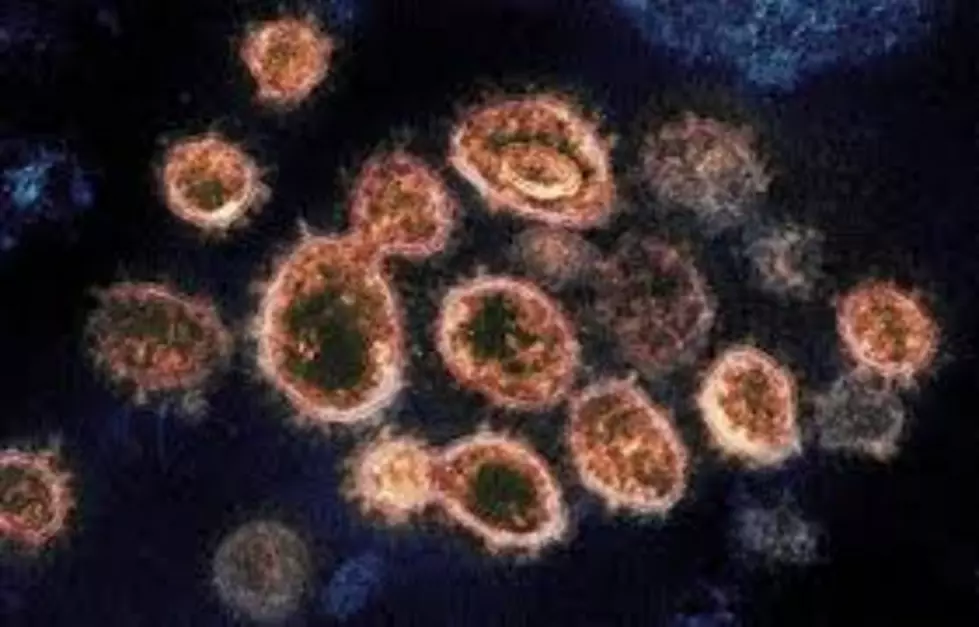 Ravalli County Starts New Vaccine Information Site
NIAID/RML
Ravalli County Public Health has started a new website that specifically deals with vaccine availability and distribution in the Bitterroot Valley. The site, COVID-19 vaccine info, is on the Ravalli County website and lists nine local providers of vaccine - when it becomes available. And, right now, it's not available. Also, there may be more providers added to the list, which is still being updated. There is also a link to the Montana Department of Public Health and Human Services statewide vaccine phase recommendations. The phases of distribution are 1A, 1B, 1C, and 2.
Public Health Director Tiffany Webber reported 23 new positive tests of COVID-19 over the weekend in Ravalli County. As of Tuesday afternoon, there were 100 active infection cases in the valley. She also asked residents to be patient as the state and county await further shipments of vaccine. Public Health has vaccinated healthcare and first responders in Phase 1A and 1B. However, because of a lack of confirmation of future supplies at Public Health, there is No waiting list for those wishing to receive the vaccine.
Public Health will continue to post their updates on their Facebook page, the Ravalli County website and the Ravalli County Sheriff's app. Webber also reminded people to continue wearing masks, wash your hands often and keep your social circles small.
Those included on the Vaccine Provider list (as of Wednesday, January 20): Marcus Daly Memorial Hospital, Timber Ridge Pharmacy, Sapphire Community Health, Ravalli Family Medicine, Albertsons, Ridgeway Pharmacy, Corvallis Drug, Family Pharmacy, and of course, Ravalli County Public Health.
LOOK: 20 tips to help your houseplants survive the winter