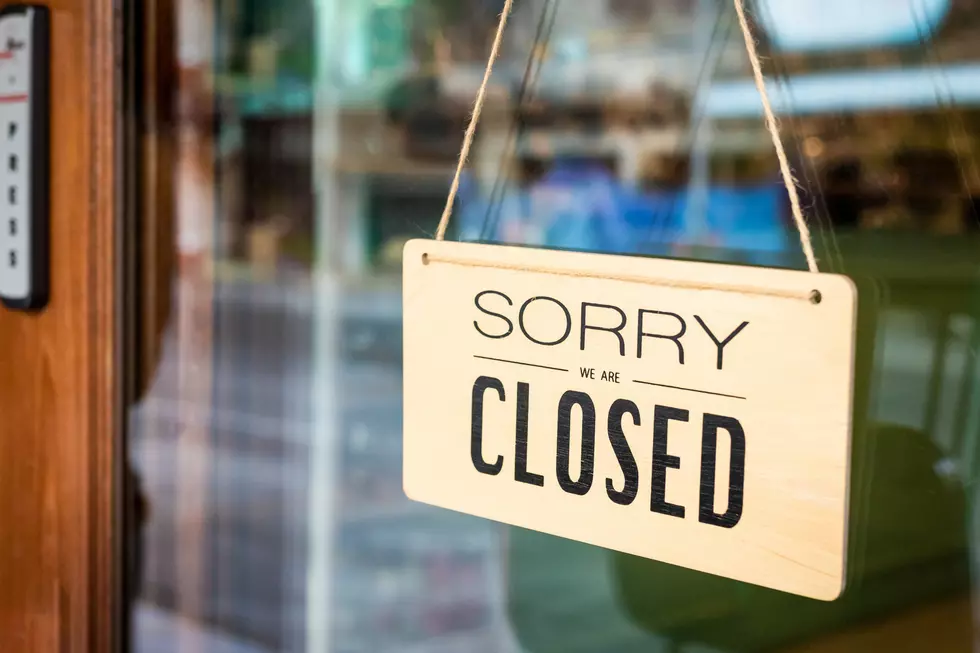 Poverello Center Partially Closes After Staff Member Gets COVID
amstockphoto/Getty Images
With all the craziness surrounding COVID-19, it's been a little tough to keep track of everything going on - what's being closed, what's staying open, what's operating at reduced hours, and everything else. It can be especially confusing when something is open, but not the way it used to be - that's sort of what's happening at the Poverello Center for the foreseeable future.
According to the Director of Development and Advocacy at the Poverello Center, there have been screenings, temperature checks, and a series of questions for employees to answer twice a week, but they expected to eventually get a case of COVID within their walls. The staff member who tested positive was the original case found, and they found the second through contact tracing - they're currently in the process of contact tracing the second case.
In the meantime, the Poverello Center is continuing to try and fulfill their mission - even if the building is closed during the day, they'll still be handing out meals from the MIssoula Food Bank in the mornings and evenings.
We've all had to make adjustments and figure out a new way of living as we adapt to COVID-19 in 2020, so hopefully the Poverello Center can stay on track.
5 Tips to Survive Required Masks in Missoula