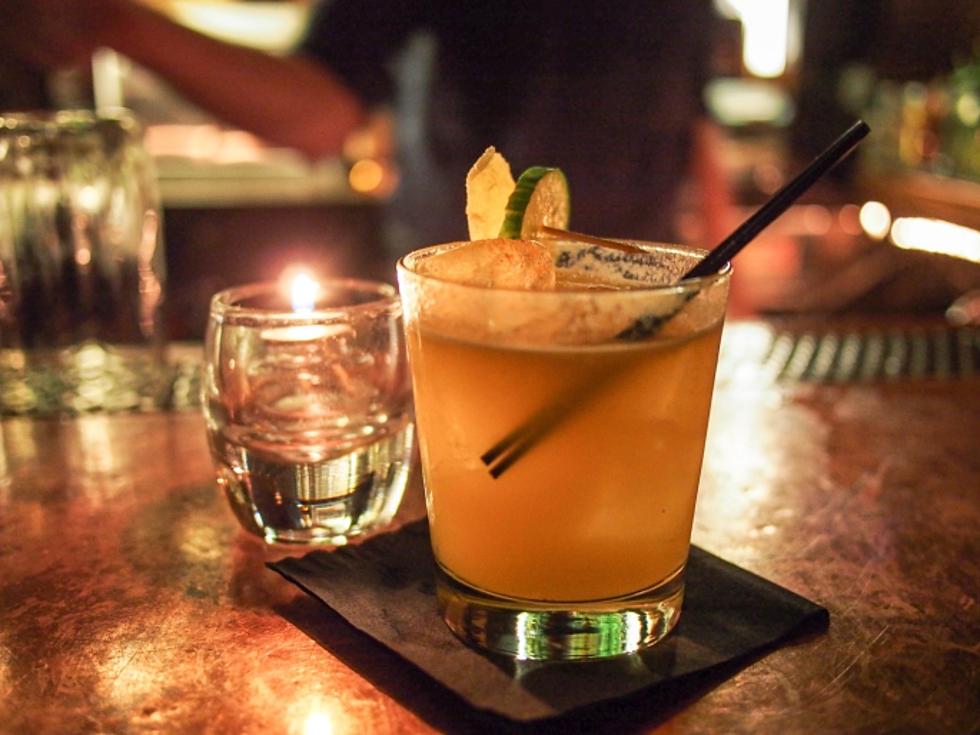 Popular Missoula Bar Damaged, Police Looking For Suspect
ThisLifeInTrips/Getty Images
It was just over two months ago that Union Club Bar & Grill in Missoula finally reopened, after months of electing to be closed in order to keep their employees and their customers safe from the coronavirus pandemic. Since then, they've picked up like no time has passed - food and drinks are being served, pool is being played, they've even got live music happening there just like the old days.
It's great to see them get right back into doing their thing - it's less great when people cause damage to the property. But according to the Missoula Police Department, that's exactly what happened this week.
The police have posted what appear to be photos from a security camera of the suspect fleeing the scene. The post says this person "caused significant damage to the Union Club Bar," and that this happened on Saturday, June 5th.
It appears they've had no luck trying to identify the individual, so now they're turning to social media to see if anybody has any information. They don't expand on what exactly the damage was at the Union Club.
The good news is, it hasn't seemed to have too much of an effect on business as usual at the bar - looking through their Facebook page, they've still be scheduling events like comedy nights and karaoke.
If you've got any info on who may have caused damage to one of Missoula's most popular bars, you can contact police at the phone numbers in the post linked above.
LOOK: Route 66's quirkiest and most wonderful attractions state by state
Stacker
compiled a list of 50 attractions--state by state--to see along the drive, drawing on information from historic sites, news stories,
Roadside America
, and the National Park Service. Keep reading to discover where travelers can get their kicks on Route 66.