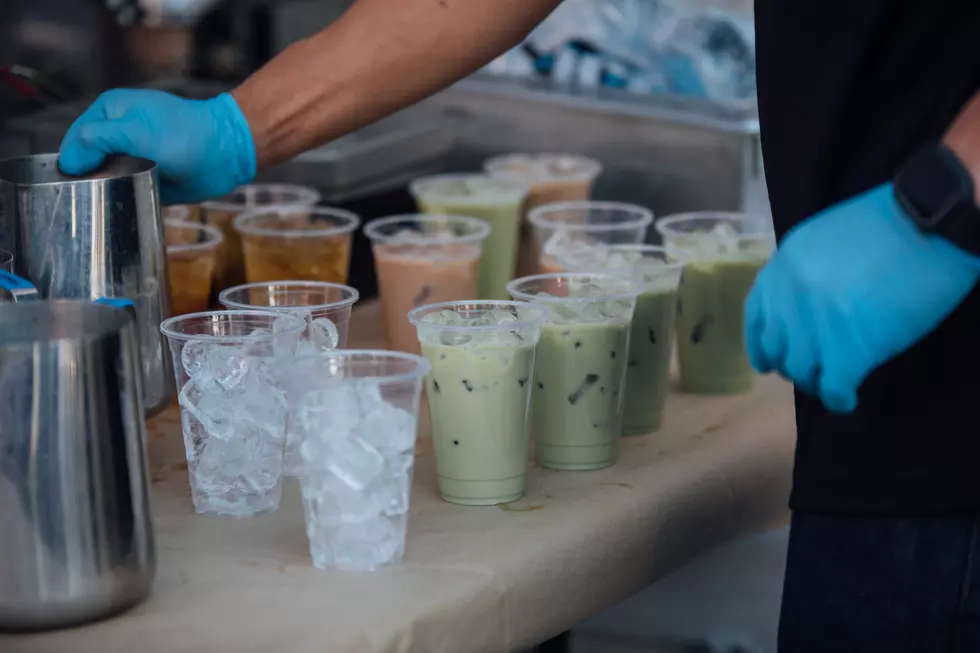 Favorite Boba Tea Shop Set to Return to Downtown Missoula
Frank Zhang via Unsplash
There has been an absolute boba tea craze that has been sweeping the nation over the last couple of years - I've seen boba tea trucks set up at markets with lines that must be fifty people deep. I've seen people waiting in the pouring rain just to get their boba tea. I've seen attack ships on fire off the shoulder of Orion... wait, that might have been something else.
In the summer of last year, one of those boba tea trucks actually had a location in downtown Missoula for a short time. They've since left the spot, but as of this weekend, they're ready to make a comeback!
Pearl Boba Tea is Back in Downtown Missoula
Pearl Boba Tea is one of the most popular tea trucks in town, and in July of last year, they were one of several vendors to team up and create the Thyme Out Cafe and Local Market in downtown Missoula.
I'm not entirely sure what the story was there - it's possible it was only meant to be a seasonal thing - but at some point Pearl Boba Tea vacated the premises. They found a nice spot in the University Center on UM campus and have been working from there for a while now... but now, they're returning to the building that was Thyme Out Cafe!
That's according to the Missoulian, who ran a quote from co-owner Asia Caluori who said they've been hard at work over the last few weeks to create a welcoming space for customers.
The new Pearl Boba Tea opens this weekend in downtown Missoula. Will you be checking it out?
24 Closed Missoula Businesses We Wish We Could Bring Back
We asked Missoulians which of their favorite businesses that have closed down would they like to see make a triumphant return. Here's what they came up with.
WOW! Photos from the Newly Opened Missoula Airport
The wait is over and the new terminal at the Missoula Montana Airport opened June 8, 2022. Get a peek inside from the perspective of a passenger.
Get to Know Missoula A to Z
All about Missoula, Montana.