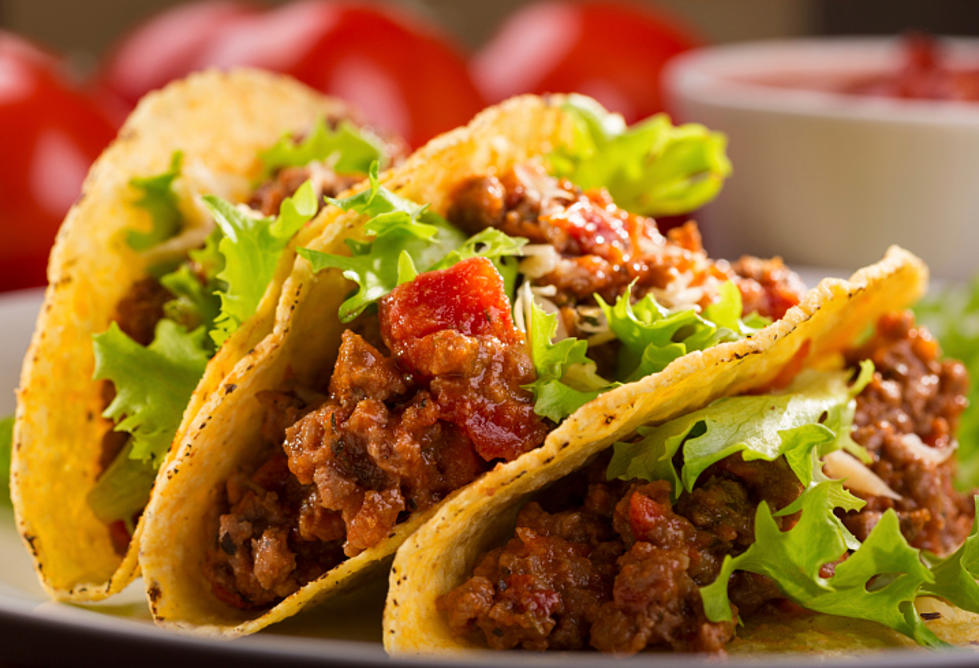 Owners of El Cazador Opening New Missoula Restaurant
Nikolay Trubnikov/Getty Images
Everyone's plans over the last few months have been thrown pretty out of wack - for me, I had concerts I was excited to go to, movies I was planning to see, travel I was getting prepared for... and none of it ended up happening. Granted, I wasn't planning to open a whole new restaurant, so by contrast, my problems weren't so bad.
That's exactly what happened though with the Hernandez family, the owners of El Cazador in Missoula, who were planning on opening a new restaurant in town before everything had to shut down for a few months. Now that business is getting kinda back to normal, the family is prepping their new location on South Ave and saying that they're hoping to open in about three months.
The new restaurant is called El Caz Taquiera, located in the building where Viva Mexico used to be. The family is currently working to get the inside ready, including painting the interior and remodeling the kitchen. Until everything is up and running, the El Cazador food truck has been stationed in the parking lot of the new building so customers can swing by, grab some food, and scope out the new area.
Are you a fan of El Cazador in Missoula? Are you looking forward to being able to check out El Caz Taquiera?
5 of the Best Sweet Treats in Missoula