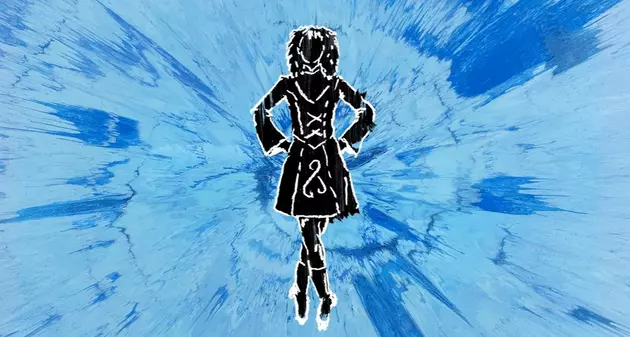 Nicole's Pick Of The Week – Ed Sheeran
Ed Sheeran
Hey it's Nicole here! More than anything, I LOVE discovering new music or just finding a new song or artist to obsess over…
I've decided to share my obsession with you each week by playing my Pick of the Week every single day on 107.5 ZooFM in the 3pm and 6pm hours.
Because St. Patrick's Day falls on the Friday of this week, I chose a song with a hint of Irish! Nancy Mulligan is off of Ed Sheeran's new album Divide. While the song is not necessarily what you would call a typical Top 40 hit, I believe it's a big tune and fits in with the festive theme of the week.
Being an Irish (and Polish) girl myself, I just couldn't resist!
When writing music, most artists pull ideas from their personal experiences. And the majority of those experiences are filled with heartbreaks, drama and lessons learned. But in a recent interview, Ed talked about how his life is going pretty great right now, both romantically and professionally, so he had to reach out to his family members for inspiration.
Which brings us to his song, Nancy Mulligan, which was written about the 'forbidden love' between his grandparents. According to the Irish Times and Bustle, Ed's grandfather, William, fell in love with his grandmother, Anne, against the wishes of her father and despite their Catholic-Protestant religious differences.
The Irish folk tune is upbeat and more than likely will get your feet tapping along to the rhythm! Nancy Mulligan is one of many amazing songs off of the Divide album and if you haven't yet, I'd highly suggest you listen to the full album over the weekend. You won't be disappointed!