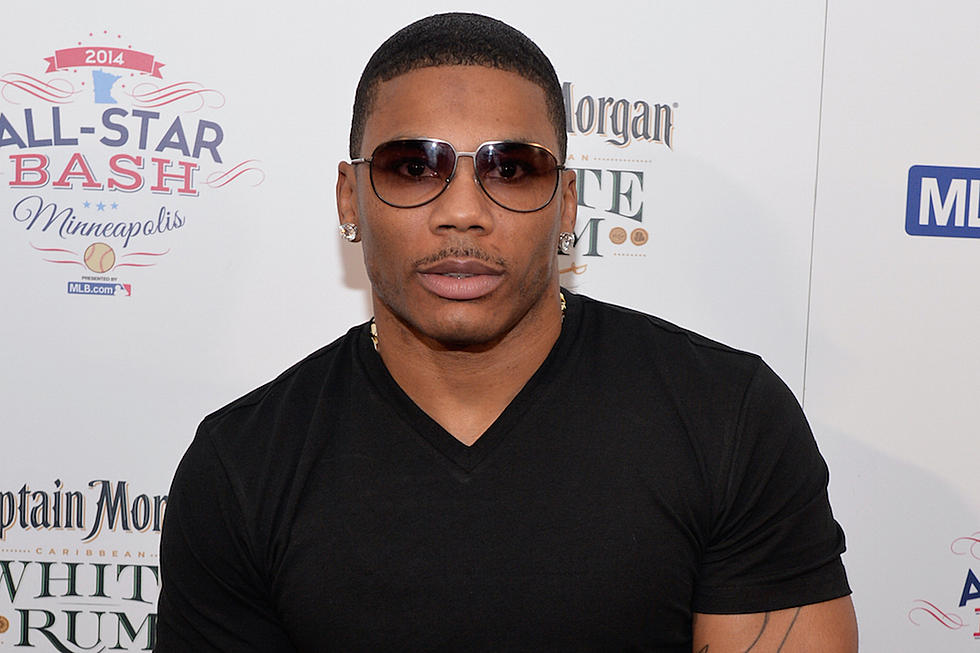 Nelly's Rape Accuser Won't Testify and Wants the Case Dropped
Daniel Boczarski, Getty Images
According to the New York Times, the alleged victim's attorney, Karen Koehler, posted a statement via Twitter on Friday (Oct. 13) explaining why her client wanted to put a stop to the criminal investigation. Koehler says the woman "wishes she had not called 911 because she believes the system is going to fail her."
"She wonders who is she to go by her small 'unimportant' self against a celebrity. Who will believe her. People are saying horrible things already," the statement reads. "She cannot handle this. She is about to break. She wants to close the door. She wants this to end. She just cannot bear it."
Cmdr. Steve Stocker of the Auburn Police Department told the NYTimes that the investigation is still ongoing. "We're not going to just halt the investigation," he said. "We're still investigating the case, and it's probably going to be referred to the prosecutor's office sometime next week."
You can read the attorney's statement in its entirety here.
10 Rappers' Lowest Career Moments