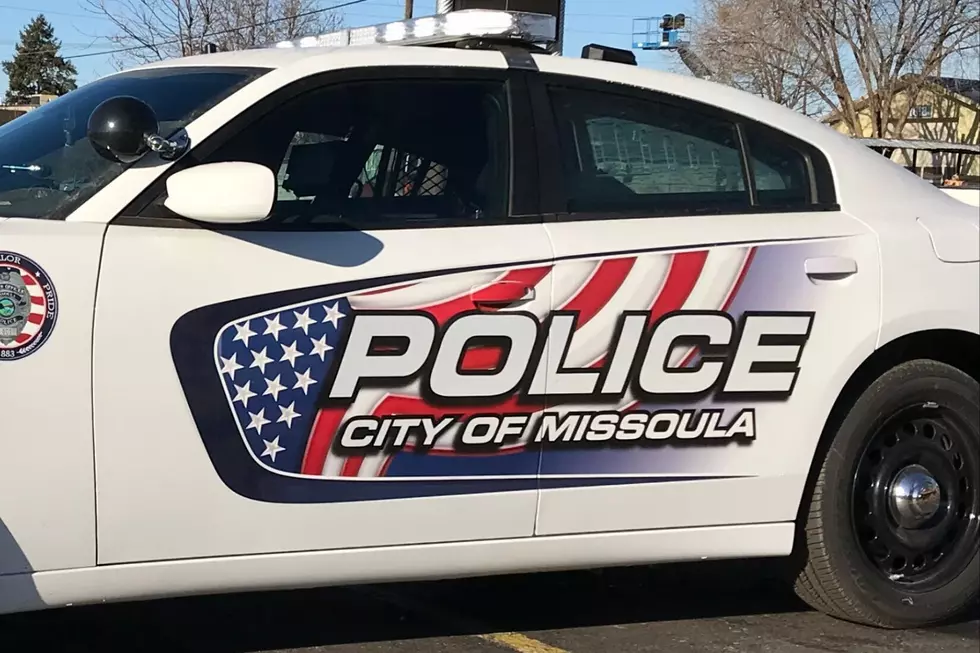 MPD Increases Patrols Through Labor Day, Drive Sober or Get Pulled Over
Photo Courtesy of the MPD
Historically, Labor Day Weekend is a popular travel time with increased traffic on the roads. The City of Missoula Police Department believes this year will be no different. According to Police Public Information Officer Travis Welsh, it is important to drive safely and plan for a sober ride.
"Enjoy the holiday and the long weekend, but do so safely," Welsh said. "If you are going to consume alcohol, we just ask that you don't get behind the wheel, that you designate a driver, and that you get through the weekend safely. That is the biggest thing. We want people to enjoy the holiday, but just make sure you come out the other side in one piece."
Montanans are encouraged to take part in this effort by reporting any suspected impaired drivers to local law enforcement by calling 911.
"Typically, we would ask for a description of the vehicle or whether or not someone could actually identify the driver," Welsh said. "We ask them to describe the behaviors that they are seeing, the actions that the vehicle is taking, or any other things that might provide us with probable cause to initiate a traffic stop. Of course, we would ask that person to identify themselves so that we can document the person who is actually making these complaints."
During this day and age, there are many different sober ride options for folks. Welsh said using a designated driver is still the best choice.
"That is the surest way that you will get home safe, but of course there is always yellow cab and by now everyone has heard of Uber," Welsh said. "Most people know that you can have an app on your phone that connects you directly to an Uber driver who can give you a ride home, but we would ask that you leave the keys at home if you know you are going to be drinking. Find an alternative method of getting home safely."
Over the last 10 years, there have been 110 fatalities in Montana within the two-week period up to and including Labor Day weekend. Drivers impaired by alcohol were involved in 36% of these.