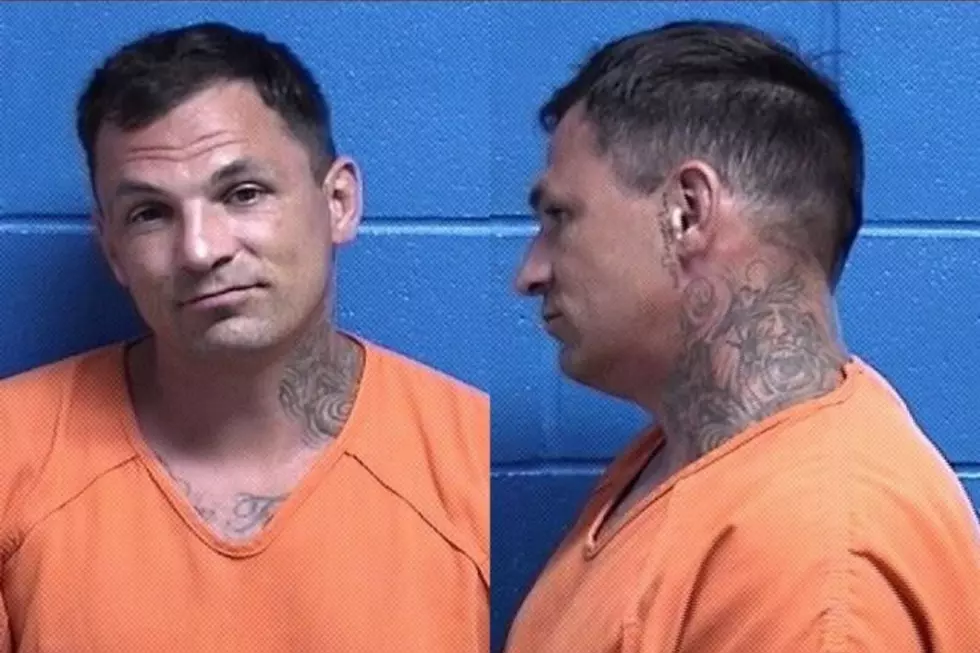 MPD Catch Man Trying to Flee on an Expensive Stolen Bicycle
Photo Courtesy of Missoula Jail
At around 10:30 p.m. on Friday, Missoula Police Department officers were driving in the 1100 block of West Broadway and they notice a male acting suspiciously. The officers got closer and the man ducked down behind some cars that were adjacent to the roadway. Police Public Information Officer Travis Welsh explains.
"When they went over to where the male had ducked down, they noticed that he was no longer there," Welsh said. "In fact, he was riding a bicycle away from their location. The officers initially gave chase on foot. However, one of them went back for their vehicle and the other continued to follow. Officers eventually found the male in the area and he was walking without the bicycle."
The officers made contact with the male and identified him as 35-year-old Michael Hoskinson.
"The officers learned that he had outstanding warrants for his arrest," Welsh said. "They also learned that he was on probation for other felony crimes. The bicycle that he was riding was later determined to be stolen. He had stashed it in the area and alerted the officers to its location. The bicycle has been recovered."
Hoskinson is being held for felony probation violation and felony theft. According to Welsh, the bicycle was valued at over $1,500 and that is why Hoskins was charged with a felony offense.