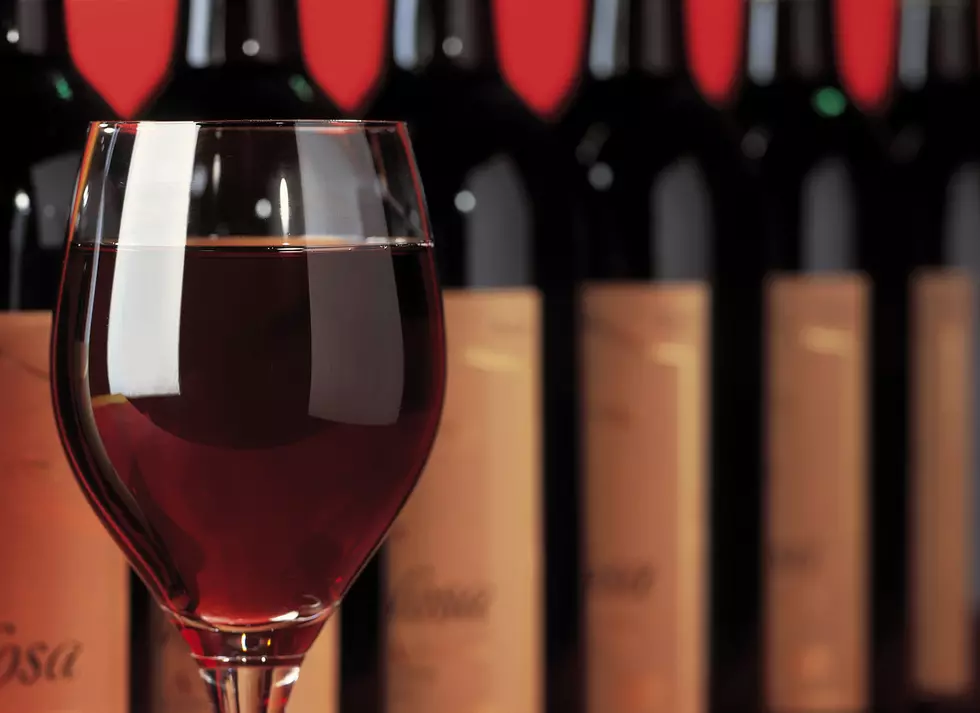 Montana Ranks in the Top 15 States With the Cheapest Wine Prices
Photo: Getty Images
Hopefully this info doesn't leak to my wife. I don't need her trying to twist it into any excuse to buy wine. I can see her now, "but.....at least it's cheaper here than it is in most places."
Oh yeah, I should mention what I'm talking about. I saw a story from House Method that ranked the states based on how much a bottle of wine costs.
We selected a red, white, and rosé wine from VinePair's list of top Supermarket Wines,  excluding the high-end bottles typically reserved for special occasions. We then found the prices for up to 10 zip codes in each state and averaged them together to determine which states are the cheapest and most expensive to purchase wine.
The average bottle of wine in Montana costs $12.61 compared the national average of $13.36. That puts us in the top 15 states with the cheapest wine prices.
You can see the breakdowns for the different types of wines and how the states compare in pricing from the House Method article here.
Well, I know a cheaper-than-most-states way you can celebrate where Montana falls on the list. :-)