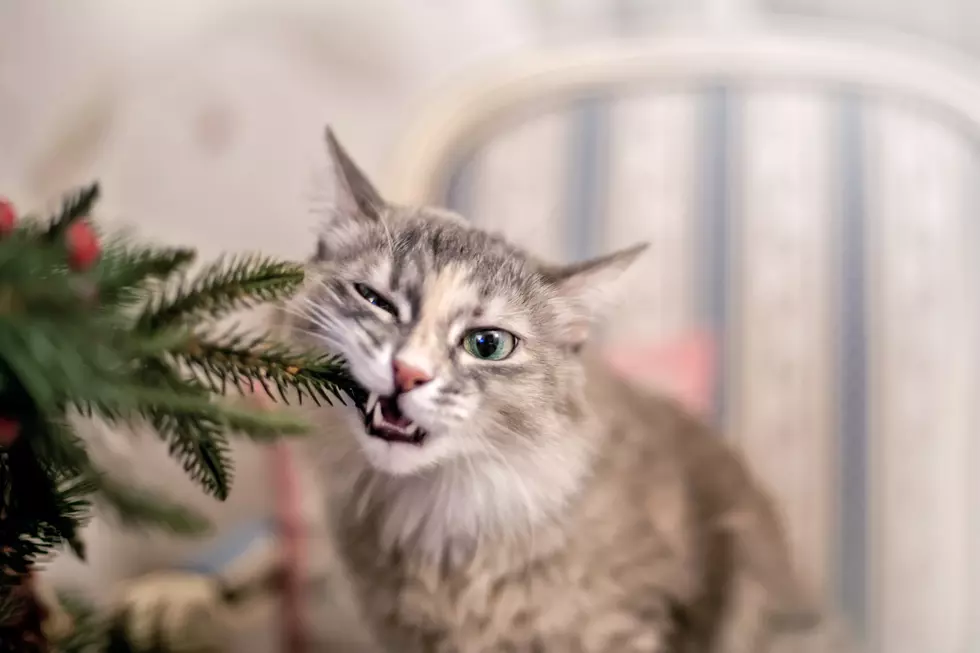 Montana Just Opened Its Very First Cat Cafe
-oxygen-/Getty Images
Have you ever been hanging out in a public place, looked around, and thought to yourself, "This is nice, but what it could really use is more cats?" Well, now you've got a place to fulfill that very specific dream!
A cat cafe is pretty much exactly what it sounds like - it's like a normal cafe, with drinks and places to hang out with friends or maybe do some work, but it ALSO has cats. The Catshow Cafe in Bozeman will house 3 to 4 cats at any given time, and the owners are working with the Heart of the Valley Animal Shelter to find homes for some of these cats, too.
The Catshow Cafe is currently following strict social distancing guidelines and taking extra safety precautions during the pandemic, so keep that in mind if you're planning on going. I think the real question here is this: how did Missoula not come up with this first?
This just seems like such a Missoula thing to do, and I think we need to follow up on this. Build our own cat cafe, and maybe add dogs, too! Actually, nevermind - if we really built that in town, my girlfriend would go there and she would never leave.
Think you'll be heading out to Bozeman in the near future? Will you stop by the Catshow Cafe if you do?
KEEP LOOKING: See What 50 of America's Most 'Pupular' Dog Breeds Look Like as Puppies