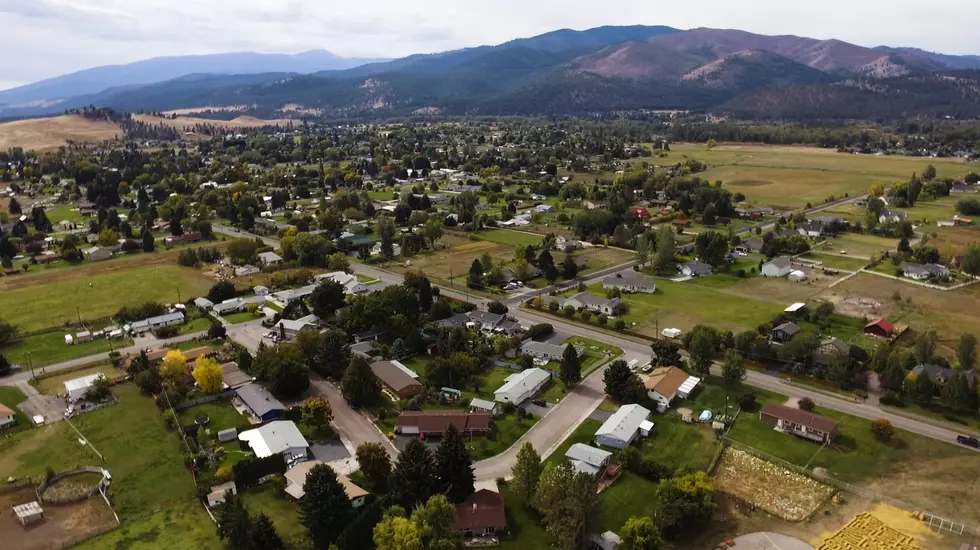 Missoula's Outdoors During Pandemic Featured in Forbes Article
Photo: Getty Images
Yes, we're all urged to stay at home as much as possible as we face the COVID-19 pandemic. And it's never been more of a forced suggestion than now with the shelter-in-place plans that took effect this weekend. But Governor Bullock also mentioned activities like walking, biking and hiking as a way to enjoy the outdoors as we practice social distancing.
Have you found yourself outside at all? Have you had your fill of being in the house and just need a little fresh air? We've done a couple family walks around the neighborhood just to try and hit the reset button on being cooped up.
I was poking around online today and found a Forbes article all about Missoula and how even more people than normal are heading outside as an escape from staying shuttered indoors.
We're lucky enough to live in the great place that we do.  Nobody knows what restrictions we may or may not face in the coming weeks. Be sure to get outside and soak up some fresh air while you can.
Check out the article on Forbes website HERE.