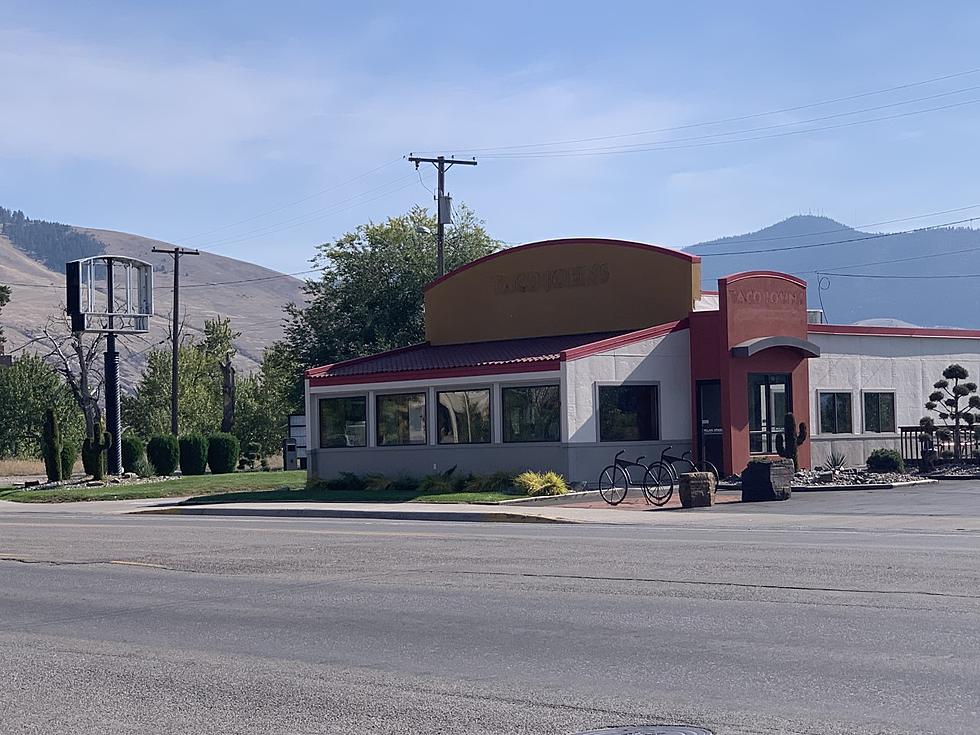 Nice! The Abandoned Missoula Taco John's is Becoming Something New
Photo: Ryan Nelson
You may remember that back in late 2021, one of Missoula's Taco John's locations closed its doors for good. Yes, the Taco John's on Broadway was officially Taco Gone. Luckily, the Taco John's on South Reserve is still open, so Missoulians still have a place to fulfill their Taco John's craving.
But of course, the question was out there - if Taco John's was no longer going to occupy the space on Broadway, what would take its place? Well, it looks like we finally have an answer.
Taco John's on Broadway Will Be Replaced By A Youth Initiative
According to the Missoulian, a new tenant has moved in where Taco John's once stood. That would be Dr. Khanna's Returning Youth Initiative, a nonprofit organization that helps young adults re-integrate into society after being released from incarceration.
According to their website, Dr. Khanna's provides food, housing, personal skills training, education, and more to the young adults that pass through there. The organization has locations in 10 different states across the country - and in fact, this would be their second location in Montana. The other can be found on North Second Street in Hamilton.
So, now we know what will be taking Taco John's place - what we don't know is when that might happen. All we know is that Dr. Khanna's Returning Youth Initiative now has a sign on the door, so it could be happening soon.
At the very least, it'll be nice not to have to see that abandoned building every time you drive down Broadway anymore. Hopefully, it happens sooner rather than later!
WOW! Photos from the Newly Opened Missoula Airport
The wait is over and the new terminal at the Missoula Montana Airport opened June 8, 2022. Get a peek inside from the perspective of a passenger.
14 Destinations to Visit With Direct Flights From Missoula
Here's a list of places to visit (and things to do while you're there) with nonstop flights out of the Missoula Montana Airport.
Missoula Pride Parade 2022