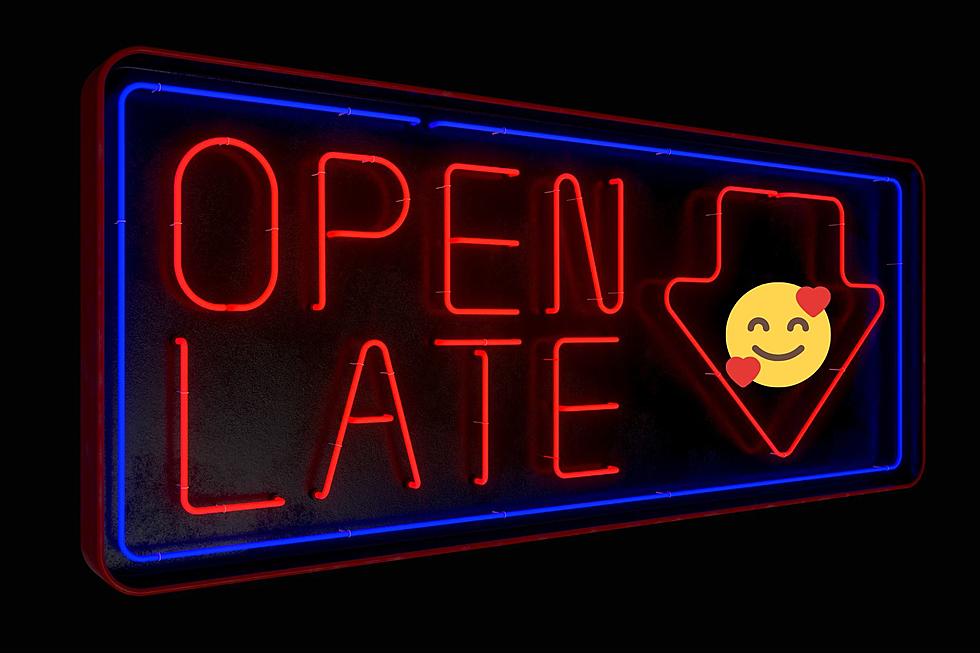 7 Places in Missoula I Wish Were Open 24/7
Canva
I'm a night owl so I really wish more places were open later. I'm aware that's a great example of a first-world problem, but I still can't help but yearn for stores I could visit anytime. I used to close at a local McDonald's, and while I often enjoyed my time working there, I do know the hassle working late nights can be. Many stores are understaffed as it is, so I fully understand why I probably won't get my wish of more late-night options anytime soon. All that said, let's fantasize— here's 7 places in Missoula I wish were open 24/7:
The Albertsons on East Broadway
This Albertsons was open 24/7 until 2020, which came in so clutch for me when I was a student at the University of Montana. If only today's Griz students could have that convenience.
Paradise Falls
That place can do it all, from breakfast through dinner and it has slot machines too. Maybe I'd go there after a late-night movie or in the middle of the night if I can't sleep, oh well. They're open from 7am to midnight so I'll consider myself lucky.
Peak Gym - Any Location
I'll admit I picked this gym because I'm a member there. Sometimes I want to get a pump going at 1am, does that make me a weirdo? Don't answer that.
The Roxy
Don't get me wrong, they show movies pretty late. I just want to see a horror movie at 3am because I hear that's when poltergeists are around and I sort of want to meet one.
Crumbl Cookies
I know it's probably not smart to eat a box full of cookies on the way home from the bar at 2am but yeah, I totally would.
Gild Brewing
Missoula's bar arcade would be a great place to post up, even if they wouldn't be able to serve drinks after 2am. Alas, they close 9:30pm Sunday through Thursday and 10:30pm on Fridays and Saturdays.
Rockin Rudy's
For when it's late at night and you need a Simpsons poster, novelty socks, a whoopee cushion and an Elvis statue.
Your Best Bet for Lunch in Missoula Montana
What can around $15 dollars get you for lunch in Missoula? Here are some suggestions from the locals who eat here:
5 Cities Like Missoula That You Can Move to If Montana Is Too Hostile
Just can't make the move to Missoula work out? Consider these other cities.