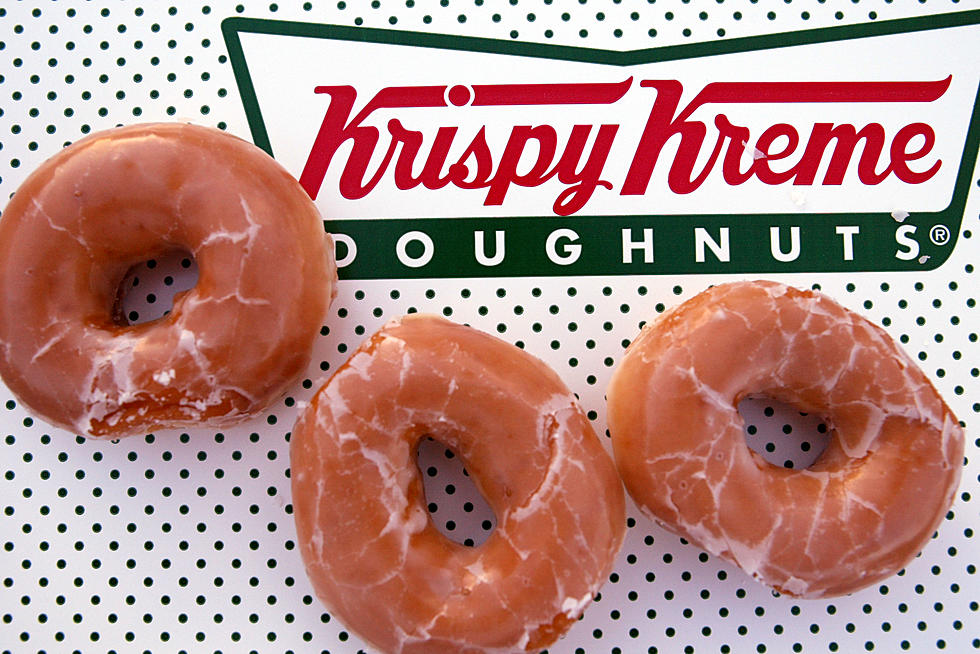 Missoula Krispy Kreme Offering Free Donuts To Anyone With Vaccine
Getty Images/Joe Raedle
Talk about giving people incentive to get a COVID vaccine.
If you were on the fence before, let this be the thing to sway you: Krispy Kreme just launched a promotion where you can show up to the store with your vaccine card, and in exchange, you get a free original glazed doughnut. But here's the thing - this isn't a one-time deal.
In fact, this deal is good all the way through the end of 2021. That means that you could theoretically show up to Krispy Kreme with your vaccine card every day for the rest of the year and get yourself one free doughnut per day. It even says as much on their website.
Now, you may notice that the website also mentions that this offer is only at "participating locations," so I double-checked and called up the Krispy Kreme in Missoula, who confirmed that yes, they are participating in this offer.
And for people who don't want the vaccine but do want the doughnuts, Krispy Kreme is throwing them a bone, too - they'll be offering free doughnuts to anyone who asks every Monday between March 29th and May 24th.
More and more people have been getting the COVID vaccine, and as a result, we've seen life slowly but surely return to some kind of normalcy - restrictions being lifted, events being planned, that kind of thing. Why not take advantage and celebrate with a free doughnut when you've the chance? Will your 2021 be filled with glazed deliciousness?
LOOK: Here are copycat recipes from 20 of the most popular fast food restaurants in America