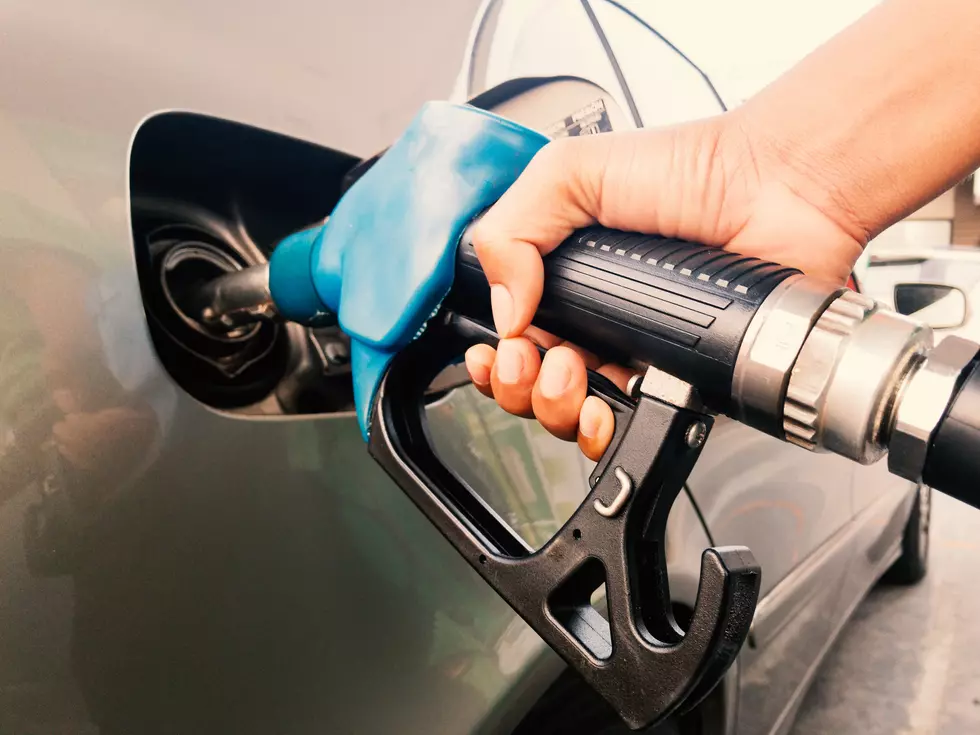 Missoula Gas Prices Remain 15 Cents Higher Than the National Average
Photo Courtesy of Getty Images
Gas prices are all over the map right now in Missoula. Some stations are charging $2.76 per gallon and others are charging $2.84 per gallon. Patrick DeHaan is the head of petroleum analysis at GasBuddy and he says a lot of stations are charging $2.79 per gallon, which is six cents lower than a week ago.
"The downward movement is not a surprise," DeHaan said. "The state wide average is also down about two cents per gallon in the last week, it sits at about $2.79 a gallon. Average prices in Missoula are a little bit higher at $2.83, but a lot of stations are still in the process of going down. I suspect that average prices will drop as well."
According to DeHaan, the national average price of gasoline is also down. He says the national average is almost at its lowest level of the summer.
"It is down about five cents per gallon in the last week," DeHaan said. "It was $2.73 a week ago and now we are at about $2.68. I would expect that both Montana and the national average will continue to go down. Oil prices have plummeted and retail gas prices are still catching up to those lower oil prices."
The price of crude oil has dropped significantly over the past few days and DeHaan says that is why gas prices have had the chance to slide.