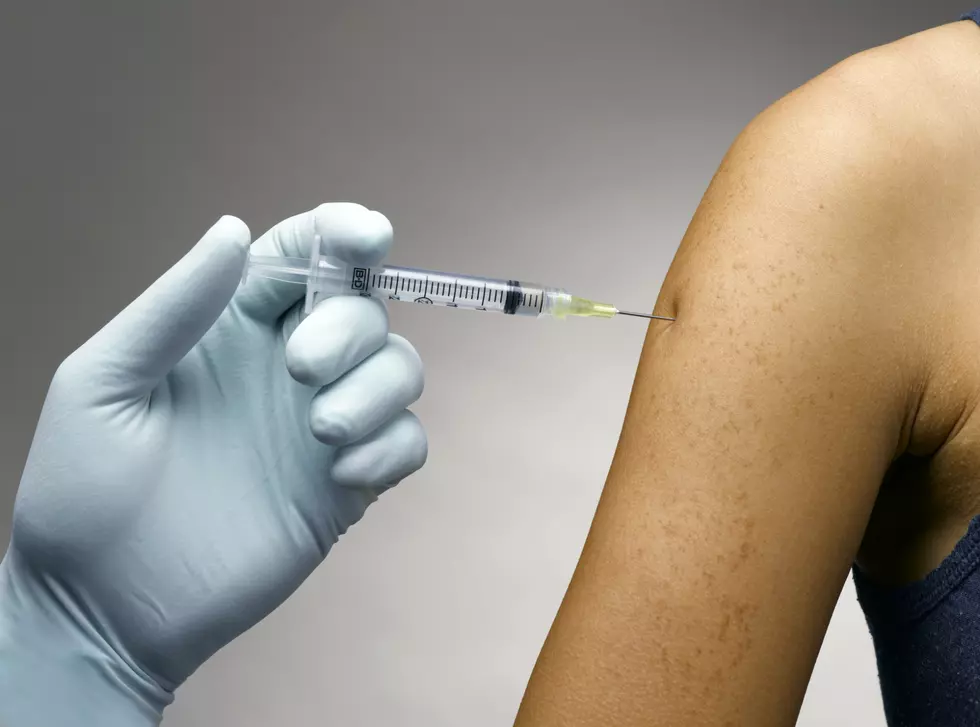 Missoula County Fairgrounds Set Up As New Vaccine Site
Jeffrey Hamilton/Getty Images
The distribution of COVID vaccines has been happening more and more quickly in Montana, which is a great thing. Once upon a time, I used to dread seeing our site's COVID updates, wondering how high the new case numbers were going to be every day. Now, it's the opposite - every day, our COVID update shows more and more Montanans becoming fully immunized to the disease.
Vaccine clinics have been taking place over the last few months at the Adams Center and at the former Lucky's Market space at the Southgate Mall, and now you can add another spot to that list: Partnership Health Center and the Missoula County COVID-19 Vaccination Coordination Team have begun distributing vaccines at the Missoula County Fairgrounds.
Right now, Missoula is in Phase 1B of vaccine distribution, meaning that in order to receive one, you need to fit one of the following categories:
- Age 70 or older
- Age 16-69 with certain health conditions
- Native Americans or people of color age 16 or older
The quicker people in those groups can get the vaccine, the quicker Montana can move into the next phase, and more people can get it, and so on. If you fall into one of those groups and you'd like to get the vaccine, you can register to do so here right here.
These clinics will be available through Wednesday, March 10th, likely with more to follow as more doses of the vaccine become available. Are you going to attempt to get the vaccine if you're able to?
LOOK: Answers to 30 common COVID-19 vaccine questions
While much is still unknown about the coronavirus and the future, what is known is that the currently available vaccines have gone through all three trial phases and are safe and effective. It will be necessary for as many Americans as possible to be vaccinated in order to finally return to some level of pre-pandemic normalcy, and hopefully these 30 answers provided here will help readers get vaccinated as soon they are able.