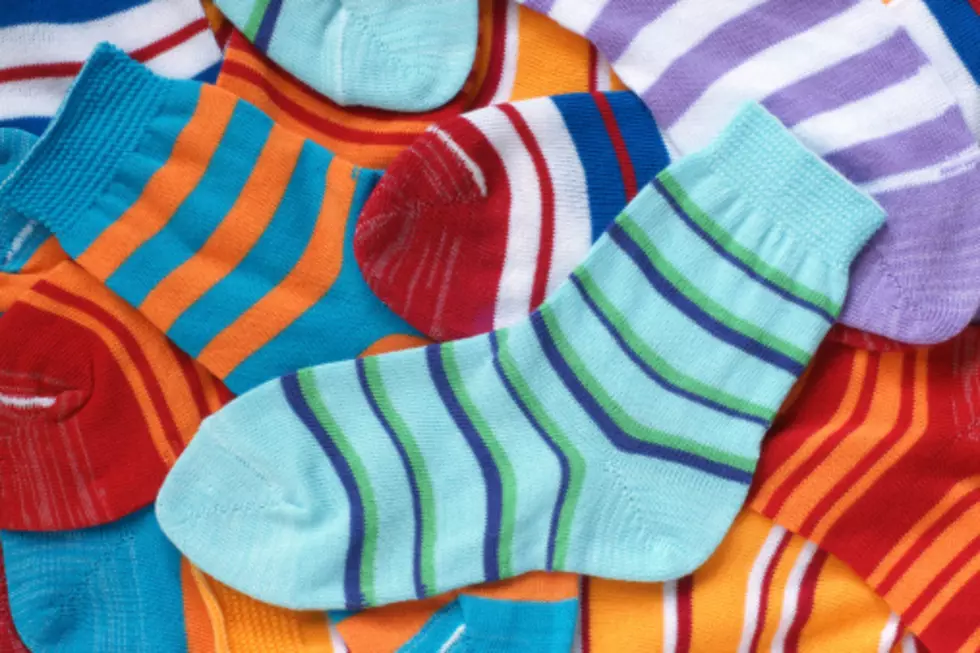 Missoula Church Hosts Sock and Underwear Drive For July
Olga Popova/Getty Images
It's been a difficult year for everyone, with the ongoing pandemic causing stress and, in many cases, financial hardship, especially for families.
So if you're someone who maybe has a little bit extra to give and want to help out your community in some way, consider checking this out - St. Paul Lutheran Church in Missoula is holding their sock and underwear drive right now for kids 4 to 12. So if you're able to pick up a package and drop it off, this is a great way to help a family that might be in need. The drive goes on until the end of July, which will lead into the church's Back-to-School Clothing Project in August. The details on both are below, taken from their Facebook event page:
Could you donate a package of new underwear or socks to a Missoula child in need this summer? St. Paul Lutheran Church is continuing plans to host its Gary Turbak Memorial Back-to-School Clothing Project in August. The church welcomes children ages 4 to 12 whose family have been referred by local social service agencies to shop for back-to-school clothing in the church basement's "store." Last year, more than 350 children received a pair of jeans, a top, a pair of shoes, and a package each of socks and underwear. Holy Spirit is among a number of local churches that have donated new packages of socks and underwear in previous years. Because Holy Spirit is closed, parishioners are invited to drop off their donations at St. Paul. The church is located at 202 Brooks Street. Parishioners can drop off their donations from 9 a.m. to 3 p.m., Monday through Friday, just inside the doors to the office/education building wing that is opposite the church sanctuary. (The doors to the right when you are looking at the courtyard.) The entry hall is open but the church office and sanctuary are closed. The drive will continue through the end of July. Thanks for your generosity!
It's an easy way to help out a great cause. Will you be doing this?
10 Smallest Towns in Montana