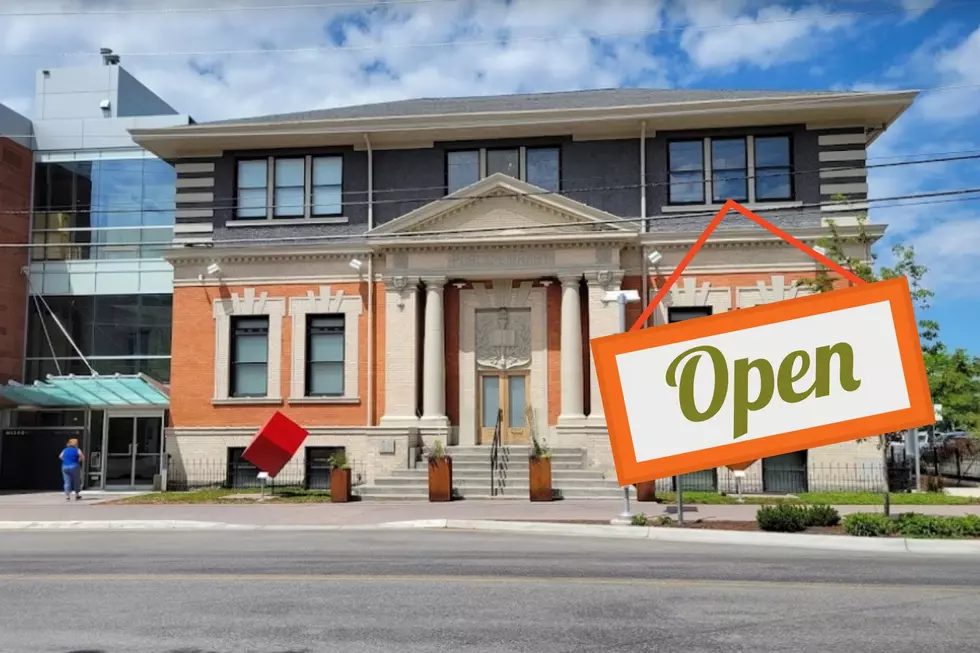 Missoula Art Museum To Reopen
Credit: Google Maps / Canva
After an HVAC failure forced the Missoula Art Museum to close on August 2nd, the museum will reopen on Saturday, August 20th.
Original article: HVAC Failure In Missoula Art Museum
Repairs and replacements were made to the HVAC system in the museum, allowing it to breathe cool, comfortable central AC onto visitors and exhibits. And it's a good thing too, Western Montana is now in the dead heat of summer, with temperatures reaching into triple digits every day this week.
The museum's exhibitions were stored in off-site buildings while repairs were being made. The exhibits (just as much as visitors) benefit from air conditioning as excessive heat can cause oil paintings to drip as well as cause wooden sculptures to warp in intense humidity.
New to the museum is an exhibit by Raven Halfmoon, a Caddo Nation member who recently completed a residency at the Archie Bray Foundation for Ceramic Arts in Helena, MT.
Halfmoon's enormous clay sculptures are handmade and some weigh in at over several hundred pounds
MAM Executive Director Laura Millam released this statement:
We can't wait to welcome our community back to MAM and introduce them to Raven Halfmoon's incredible work...a modern interpretation of Caddo culture and incredibly empowering.
Halfmoon's exhibition at the museum will be available to view all year long in the Lynda M. Frost Gallery of Contemporary American Indian Art
A Return to Regular Museum Hours
Once open, the Missoula Art Museum will resume its usual hours - TUE through SAT 10am to 5pm. Admission will continue to be free to the public.
10 Fascinating Answers to Questions About Montana on Google
Here's a list of the most frequently asked questions about Montana on Google.