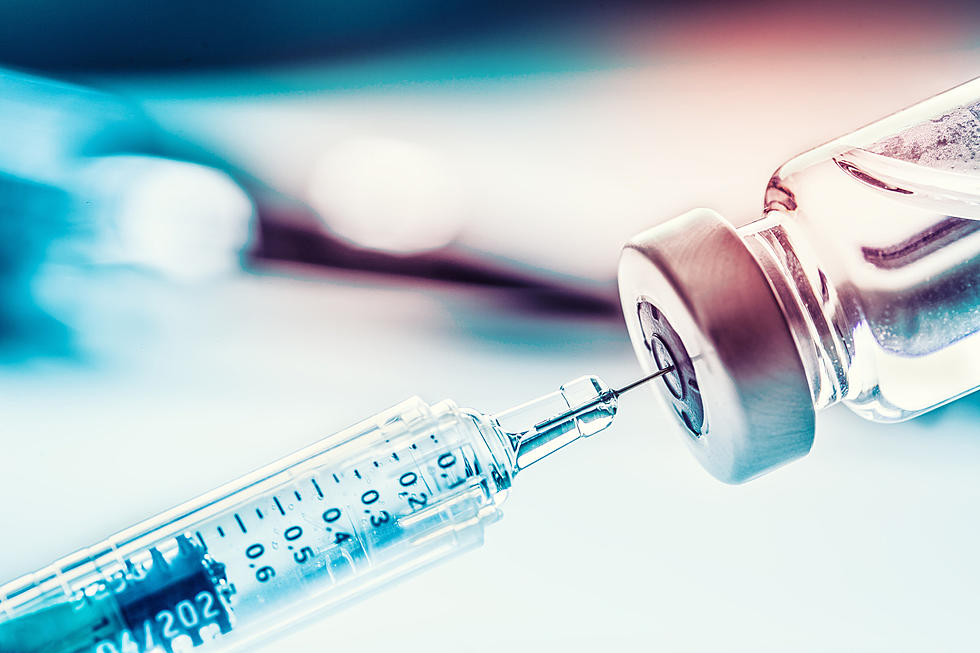 Lucky's Market Will Become Missoula's Only Mass Vaccination Site
MarianVejcik/Getty Images
The Missoula City-County Health Department has announced that, starting next week, the former Lucky's Market spot in the Southgate Mall in Missoula will be the only mass vaccination site in Missoula County. The announcement was made in a Facebook post yesterday.
It's unclear why the other sites through the health department are being shut down, but it's likely because enough people have gotten the vaccine that they can redirect any newcomers into one building without much issue. I remember when the vaccine first opened to people, there were tons of stories about people struggling to get appointments because it would fill up so fast - now, it seems like things have gotten a little better in that department.
The post also notes that, if you got your first dose at one of the other locations, those sites will continue to operate for the next few weeks to administer second doses - they just won't be taking in any newcomers.
And here's another note - this only applies to vaccines distributed by the Missoula City-County Health Department. If you're booking an appointment at Walmart, CVS, Albertson's or elsewhere, you should still be good to go.
Plus, the Missoula City-County Health Department is still offering prizes as incentive for getting the vaccine, and those include gift cards for iTunes, WinCo, and Missoula Downtown Association. If you haven't gotten your vaccine yet and you'd like to make an appointment, you can register for one right here.
LOOK: Answers to 30 common COVID-19 vaccine questions
While much is still unknown about the coronavirus and the future, what is known is that the currently available vaccines have gone through all three trial phases and are
safe and effective
. It will be necessary for as many Americans as possible to be vaccinated in order to finally return to some level of pre-pandemic normalcy, and hopefully these 30 answers provided here will help readers get vaccinated as soon they are able.