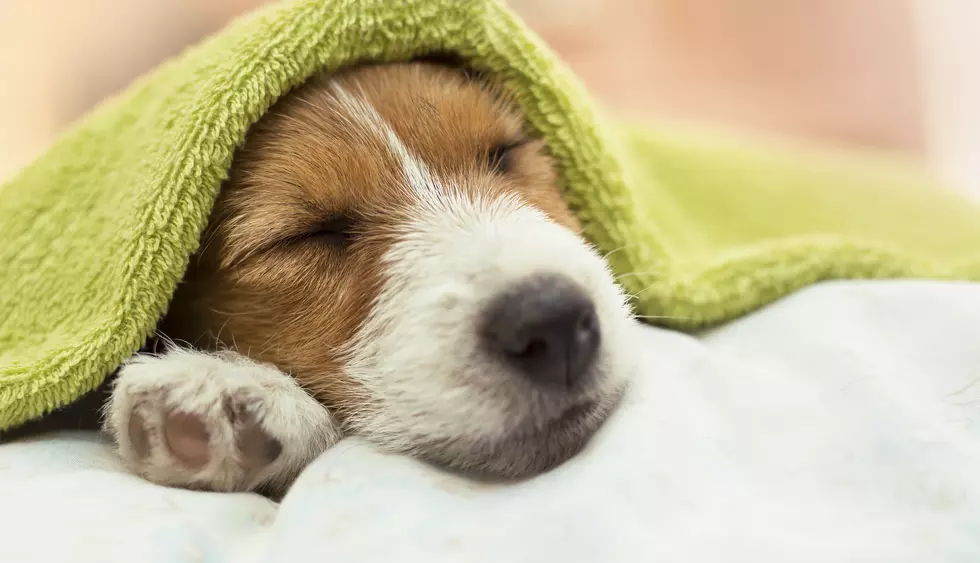 Local Animal Shelter Closing After More Than 20 Years
Wavetop/Getty Images
Sad news for animal lovers in the Missoula County area. After more than 20 years in business, Paws Up Safe Home Animal Shelter in Potomac is going to be closing its doors for good at the end of the month.
The board of Paws Up (a non-profit) made the decision based on the health and age of operators Hazel and Owen Tyler, the ongoing challenge in finding new volunteers, and the rising costs in general to keep the business afloat. In their years of operation, Paws Up has found permanent homes for more than 920 dogs.
They've apparently been searching for new people to run the shelter for five years at this point, but never found the right person to take over. It's a tough job - basically a 24/7 commitment, no real time off, and a ton of work. It takes a special kind of person, one who's very passionate about the no-kill mission of the animal shelter, to take that on.
So what's going to happen to the animals that are still at the shelter? The current operators, the Tylers, are going to keep them at their home at their own expense until they get adopted - that consists of 12 dogs and several cats, too.
If you find a stray animal, Paws Up is encouraging people to call Missoula City-County Animal Control at 406-541-7387, and they'll be able to handle the situation. Paws Up's last day of operation will be on February 28th.
Have you adopted or know anyone who adopted an animal from Paws Up?
KEEP LOOKING: See What 50 of America's Most 'Pupular' Dog Breeds Look Like as Puppies