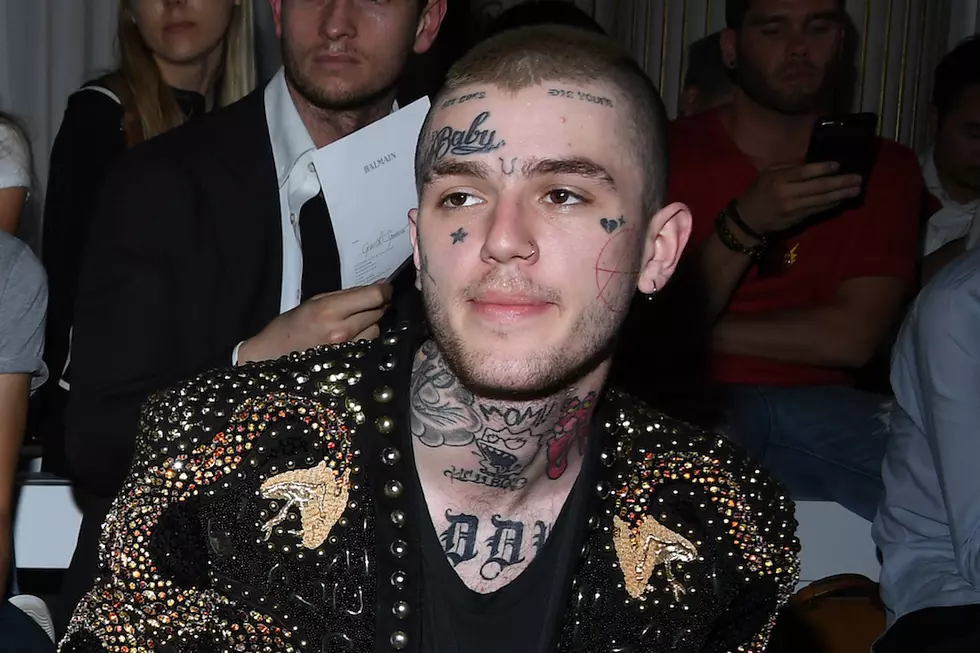 Lil Peep's Cause of Death Officially Revealed
Pascal Le Segretain, Getty Images
Lil Peep's final toxicological report was released on Friday (Dec. 8) and his cause of death has been revealed.
The 21-year-old rapper died from an overdose of Fentanyl and Xanax, reports Billboard. The Pima County Medical Examiner ruled the death as accidental.
During Womack's eulogy, she reflected on how her son felt like an outsider by people who judged him for his tattoos and not what's in his heart.
"Years later, Gus told me that it was easy to tell the difference between the people who saw his tattoos when they looked at him, and the people who saw him [on the inside]," she told attendees. "Please do not make assumptions about people or events in ignorance."
"Try to step outside of your own box and open your mind to new ideas," she continued. "My sweet Lil Peeper is gone now, but he has surely left us a lot of wonderful material to review and consider...I am so proud of him. You have no idea."
50 Inspirational Quotes From Your Favorite Rappers