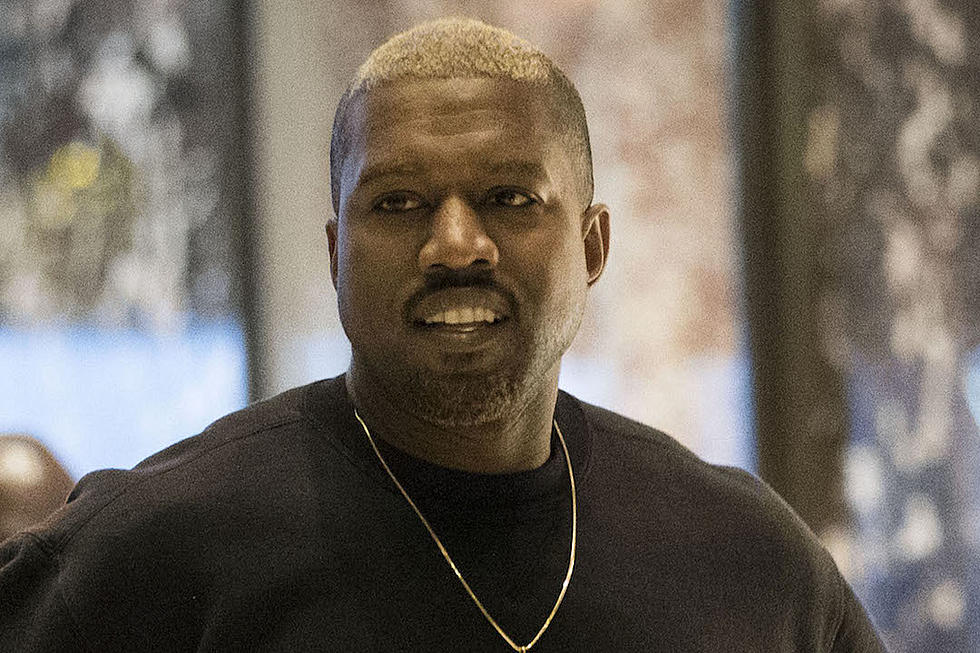 Kanye West Albums Get Described by Clips From 'The Office'— And It's Awesome [VIDEO]
Drew Angerer, Getty Images
Kanye West has a very influential discography, one that will be remembered for years to come. So it's always cool when someone has a different viewpoint of Yeezy's music.
A very creative person took the time to watch episodes of NBC's popular sitcom The Office (which is now in syndication) and link them with West's iconic albums.
In the video above, there are eight office clips with each one describing a Kanye West album, including Watch the Throne, his collaborative effort with his now estranged friend JAY-Z.
While the concept may be weird, it's also somehow  perfect. For example, when boss Michael Scott (played by Steve Carrell) asked his co-workers why they're singing instead of rapping, a picture of West's balladry album 808s & Heartbreak pops up.
In another segment, the fire alarm goes off in the office and all of the co-workers run into a panic and start screaming. An image pops up of West's most polarizing album, Yeezus, where the mercurial rapper pretty much screams throughout the entire project.
Do you get the gist? It's a very crafty video and if you're a Kanye or Michael fan, you can probably relate to it.
It'll be interesting to see how the world of The Office will fit with West's next project, which he's rumored to be working on in Jackson Hole, Wyoming.
See Worst to First: Every Kanye West Album Ranked