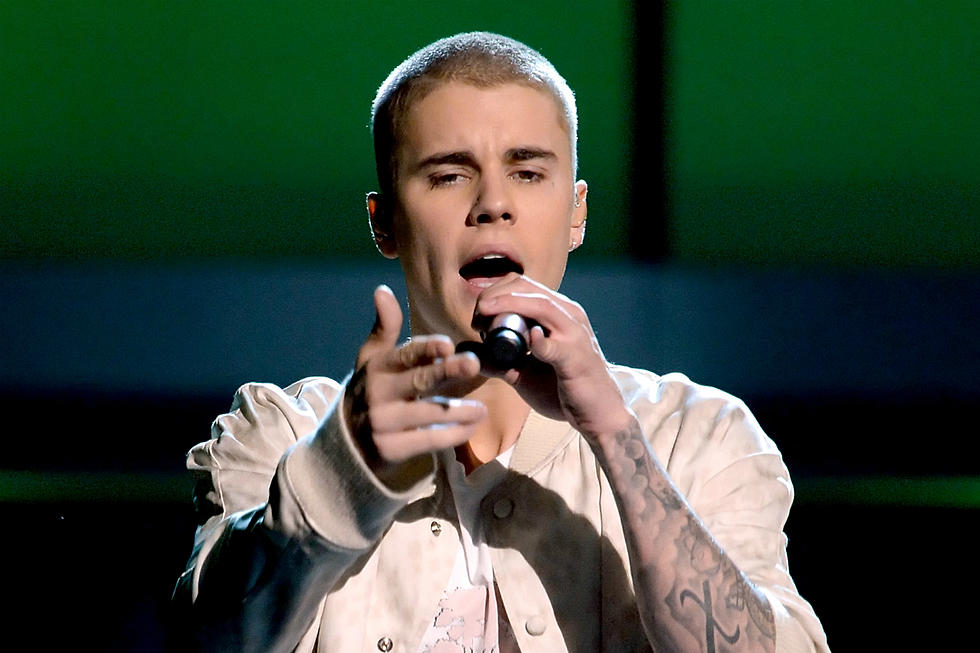 Justin Bieber Says He Will 'Come Back With a Kick-Ass Album ASAP'
Kevin Winter, Getty Images
Justin Bieber shared yet another emotional post detailing why he hasn't released any new music.
The "Sorry" singer took to Instagram on Monday (Mar. 25) to let fans know that he's "read a lot of messages" asking when he's going to drop a new album—and that he'll be making his comeback very soon. However, for now, his main priority is his health and marriage to Hailey Baldwin. He explained how unhappy he was on tour and that in order to make new music, he needs to focus and repair the "deep-rooted issues" he's dealing with.
"So I read a lot of messages saying you want an album," the 25-year-old began his lengthy message. "I've toured my whole teenage life, and early 20s, I realized and as you guys probably saw I was unhappy last tour and I don't deserve that and you don't deserve that, you pay money to come and have a lively energetic fun light concert and I was unable emotionally to give you that near the end of the tour."
"I have been looking, seeking, trial and error as most of us do, I am now very focused on repairing some of the deep-rooted issues that I have as most of us have, so that I don't fall apart, so that I can sustain my marriage and be the father I want to be. Music is very important to me but nothing comes before my family and my health," he continued, before promising to come back with "a kick-ass album ASAP."
Check out Bieber's full Instagram post below:
JB's post comes weeks after he shared a post about his struggles with mental health. The pop star asked his fans to keep in in their prayers after revealing he's been "struggling a lot" and feeling "super disconnected" lately.
Justin Bieber's Relationships, Ranked