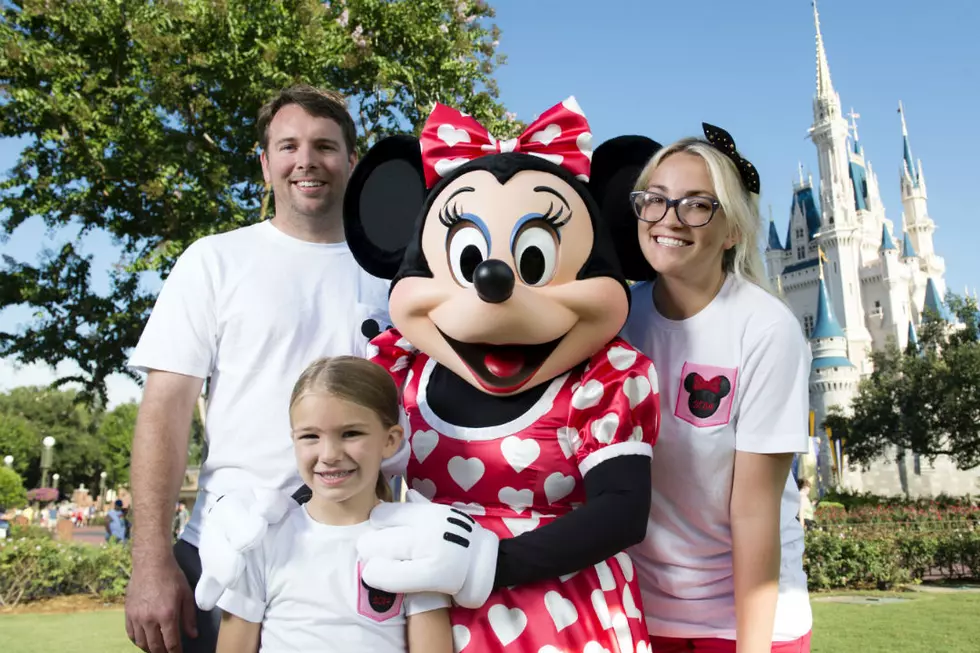 Jamie Lynn Spears Welcomes Daughter Ivey Joan Watson
Getty Images
Spears and her husband Jamie Watson welcomed 7 lbs., 8 oz. Ivey Joan Watson on Wednesday, April 11, People reports. Spears is already mom to 9-year-old daughter Maddie Briann.
Ivey's middle name "is to honor my Aunt Sandra, who passed away 10 years ago from ovarian cancer. She was the most graceful woman I've ever known," Spears tells People.
Spears first announced she was expecting another child in December 2017 in an Instagram post.
"Looks like we are starting off 2018 with another big milestone...sooo happy to announce that Maddie is FINALLY going to be a big sister," Spears captioned an image of then family of three.
Spears referenced the scare during her pregnancy announcement in December, writing on Instagram: "2017 was filled with some of the biggest challenges of my life, as well as some of the biggest blessings, so I made a choice to lay low this year to focus on truly becoming my best self as a person and as an artist."
Crazy Celebrity Baby Names