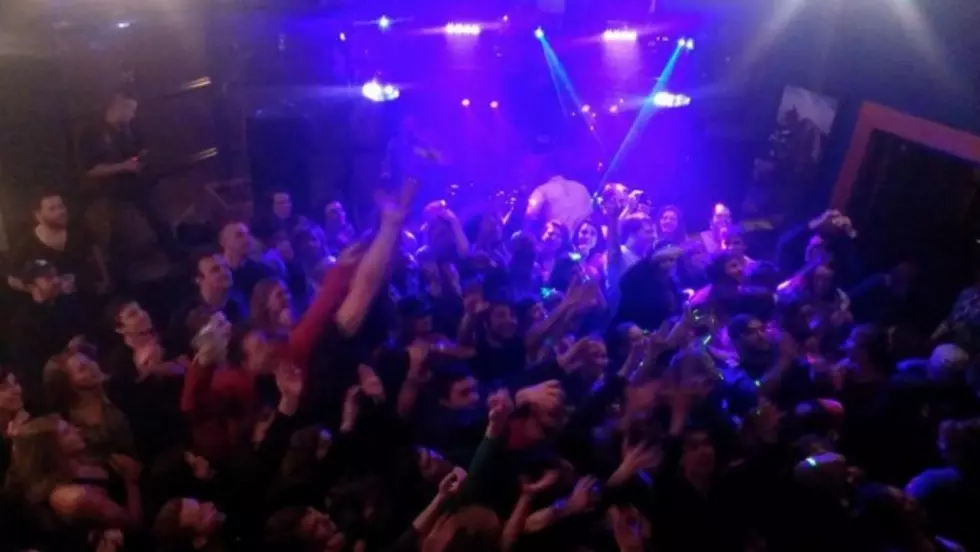 Iron Horse Halloween Night Dance 2015
Aaron Traylor/TSM
It's the craziest dance party on Halloween Night in Missoula, and it's FREE!
107.5 Zoo FM and The Iron Horse, along with one of the hottest local Missoula DJ's is teaming up for the finale to Missoula's biggest party weekend. Last years Iron Horse Halloween Party was a packed house. You can expect our freakiest party yet with larger sound, more spooky effects and the best music yet.
Downtown Zootown's legendary Iron Horse has costumes, and drink specials starting at 9pm until 2am Saturday night for Halloween.
Elektro, Hip Hop and Halloween classics all night provided by DJ Chunkiye!
Sponsored by Three Olives Vodka and 107.5 Zoo FM.