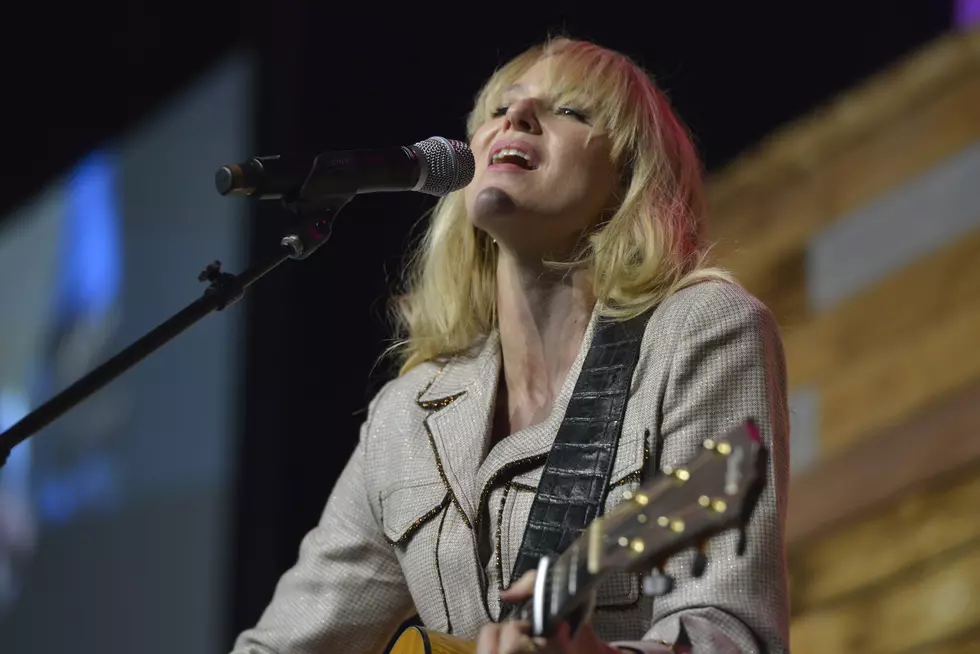 Here Are 7 Great Songs Named After Montana
Duane Prokop/Getty Images for Wellness Your Way Festival
Montana's live music scene has grown a lot over the past few years - and then, the pandemic happened, and no one's really sure when we're gonna get concerts back to normal.
It's a bummer, but it got me thinking of some of my favorite shows I've seen since I moved to Missoula - and one of my favorites was Guster, who performed at the Top Hat back in 2019 and were so energetic and so much fun.
At one point during the show, the band improvised a song about Missoula, and about the day they had spent there leading up to showtime. It was great, and I started looking for some other Montana-based songs to rock out to. Here's what I found.
7 Great Songs Named After Montana