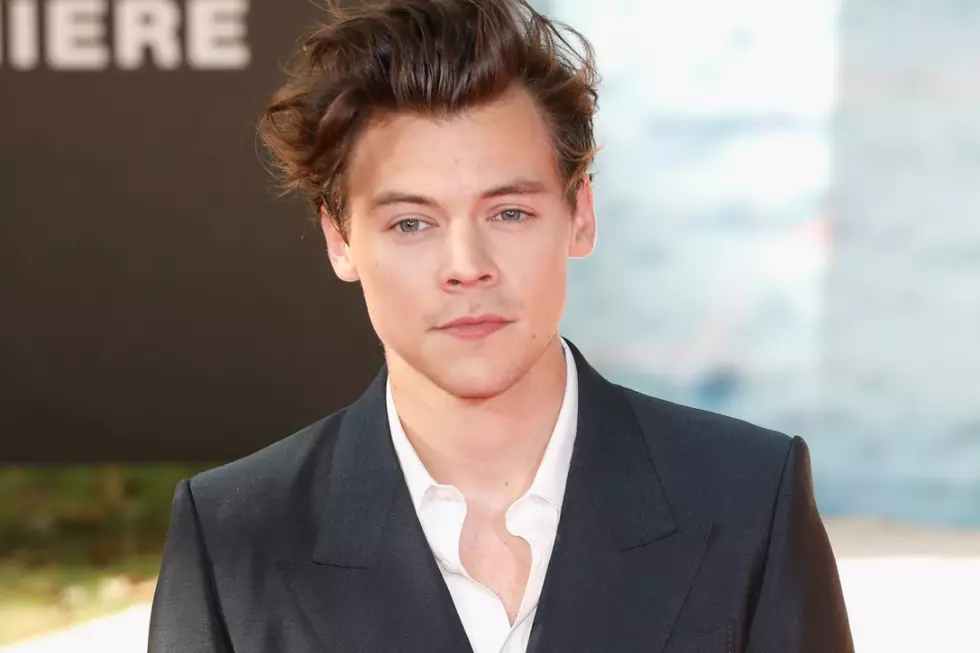 Harry Styles as James Bond? Singer Reveals Dream Movie Role
Tristan Fewings, Getty Images
The former One Direction singer discussed the possibility of being the next 007 in a new interview with Hits Radio, revealing he'd definitely consider the role if he was offered the opportunity.
"Yeah, I mean, who wouldn't," he said. "I grew up watching those. You know, I loved him when I was a kid. So I think it's kind of everyone's dream a little bit, right?"
Check out his interview in the video, below:
"They shoot for so long and I want to tour next year and stuff maybe. Potentially, maybe not, I haven't announced that yet," he explained. "It just didn't quite line up."
Based on his comments, he definitely wouldn't pass up the opportunity to play Bond though. In fact, editor Lee Smith, who worked on the films Spectre and Dunkirk, said Styles has what it takes to portray the iconic agent.
"Harry could do it. If they wanted a younger Bond then why not? He has got it," Smith told The Daily Star in 2018. "Harry is really good and he can go all the way. He is an exceptional talent and a complete natural on camera. You would have thought you were dealing with a guy with many years of experience."
"You would never know that [Dunkirk] was his first film. I didn't know who Harry was," he added.
Hary Styles' Hottest Red Carpet Photos