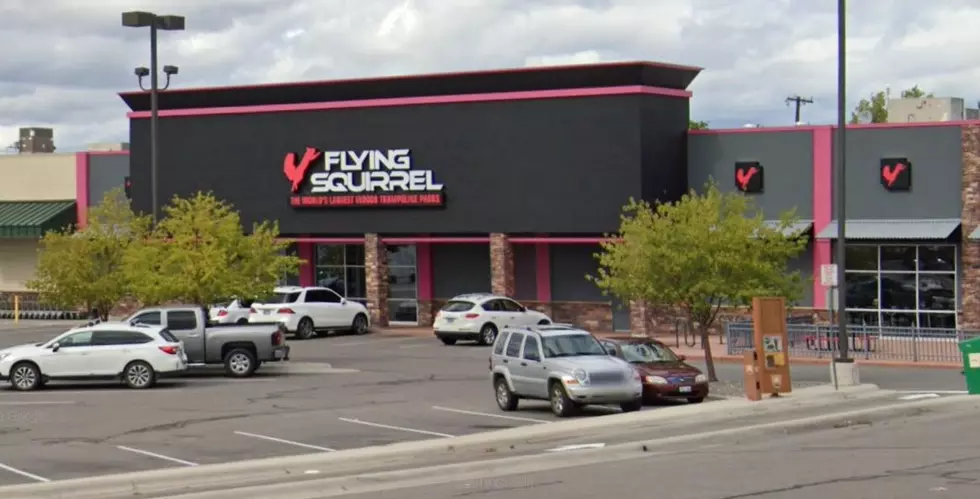 Flying Squirrel Missoula Has Unexpectedly Closed Down
Google Maps
My girlfriend's been trying to get me to take her to Flying Squirrel in Missoula for a while - but when COVID hit, it didn't feel like the best thing to do to head over there just yet. If you haven't been, Flying Squirrel is an indoor trampoline park over on Brooks Street, and I've only heard awesome things about how fun it is.
Well, Flying Squirrel hasn't posted anything official to their social media, but they did respond in a comment to someone's question asking if they were opening up for the new year. Here's what they said:
Unfortunately at this moment we are shutdown down and negotiations with the landlord. We hope to be re-open asap as the holiday's have delayed that process. Please keep an eye out for announcements.
So, it sounds like we should stay tuned to find out the future of Flying Squirrel, and hopefully they can work things out with the landlord to keep the place going. I know I'm going to jump at the chance to get there as soon as I'm able - I don't want to blow my second chance here!
Have you ever been to Flying Squirrel?
LOOK: Just some of the photos that capture the historic year that was 2020