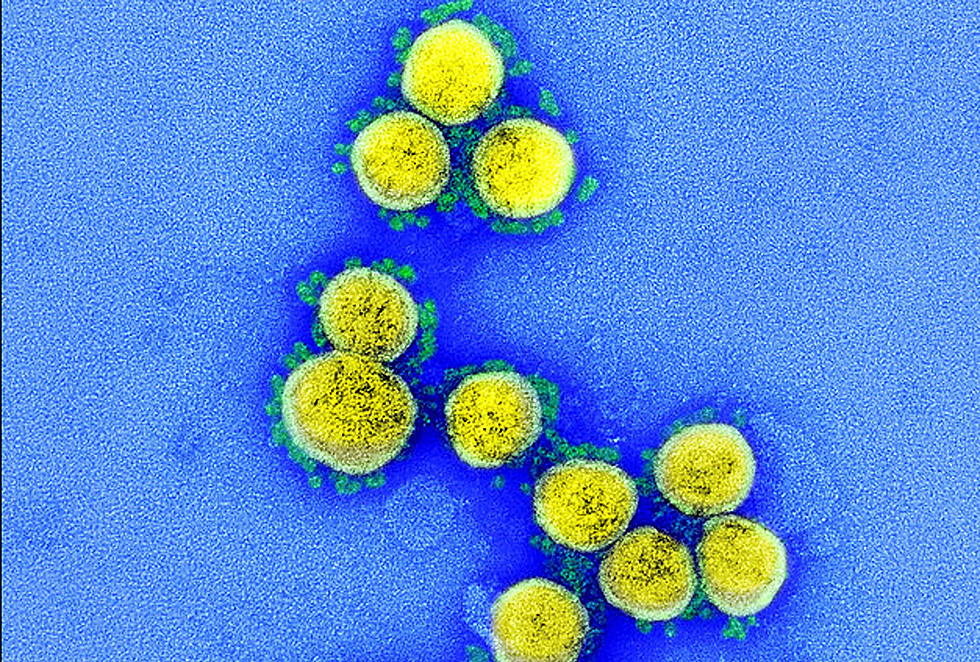 Federal COVID-19 Funding Benefits Montana
NIAID/RML
Recent federal moves have brought more funding to Montana. The Federal Emergency Management Agency (FEMA) has funded a a COVID public awareness campaign in the state, along with more personal protective equipment and testing supplies. The agency also is paying for temporary employees to man a COVID-19 hotline.
The $2.9 million additional money brings the FEMA total for Montana to about $11 million, according to the FEMA Region 8 news release. Also, FEMA's usual Public Assistance Program, which pays for 75 percent of eligible community public safety actions has been increased to 100 percent for projects between March 21 and December 5th of last year.
In another development, Senator Jon Tester announced this week the the recently passed
CARES Act (Coronavirus Aid, Relief, and Economy Security) included $50 million for the Department of Veterans Affairs to help stop the coronavirus spread and protect homeless veterans during the pandemic, including in Montana.
Tester said that other recent federal legislation has removed matching fund requirements to new VA grant recipients who are helping homeless veterans and freezes any property repayment requirements for current grantees during the pandemic.
Kathryn Monet, CEO of the National Coalition for Homeless Veterans said in a news release that the move will "result in facility safety and essential infection control improvements at Grant and Per Diem shelters across the country."
Tester also wants the Department of Housing and Urban Development (HUD) to release its annual report on homelessness which he said is a major resource for Congress in making decisions about how to legislate and allocate resources to respond to unhoused veterans.
CHECK IT OUT: See the 100 most popular brands in America