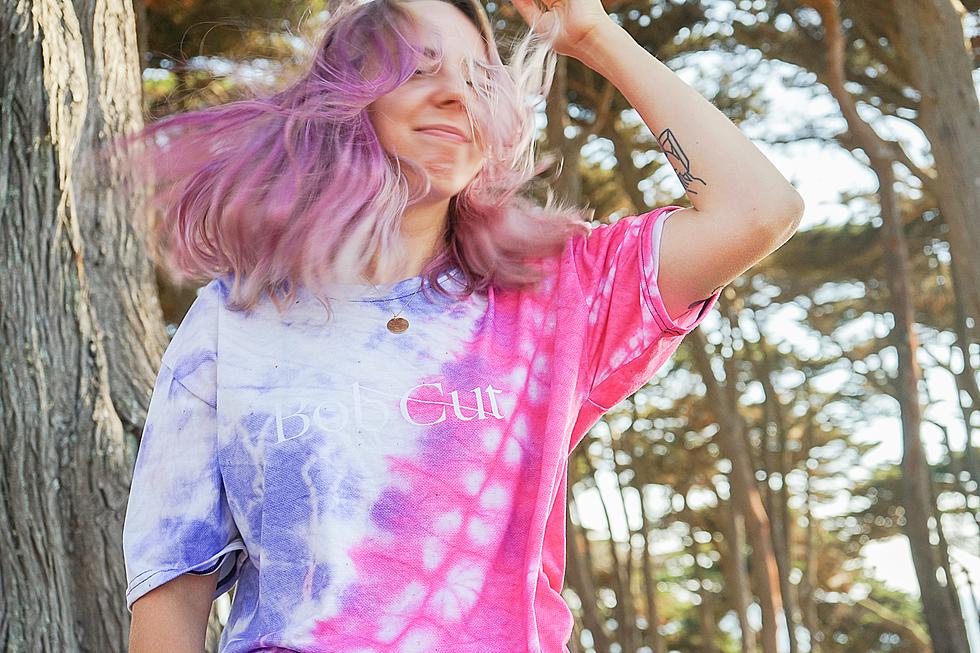 Groovy! Favorite Missoula Brewery Hosts Tie Dye Party on 4/20
Cut Collective via Unsplash
Missoula is coming up on its very first 4/20!
Well, ok, scratch that - Missoula is coming up on its very first legal 4/20. Recreational marijuana is legal in Montana now, and that means there's even more celebrating than there has been in years past.
We've already got the free block party that'll be happening on Front Street that day - and now, you can add another really fun event to your calendar.
Draught Works Is Hosting a Tie Dye Party on 4/20
Want to score a new shirt, have some fun, and maybe have a couple of beers while you're doing it? Good news! Draught Works Brewery has you covered.
On Wednesday, April 20th, from 4:20 PM to 8 PM, Draught Works will be holding a Tie Dye Party - they'll supply the shirts, the dyes, the instructions, and more! All you have to do is show up and get ready for some psychedelic colors.
Of course, tie dye brings people back to the '60s and hippie culture - but for some reason, when I saw this story, the first thing I thought of was the end credits of Recess: School's Out, which features Robert Goulet singing "Green Tambourine." I haven't seen that movie in probably at least fifteen years - it's weird what sticks with you over time!
The cost for the Draught Works event is $30, and keep in mind that beer is NOT included in that price - that'll be sold separately. There's no sign up required, and it'll be first come, first served when it comes to shirt sizes.
If you need more info, you can check out their Facebook event page.
Popular Downtown Missoula Bars For Sale
See photos of the iconic Missoula bars The Badlander, Locals Only, The Golden Rose, and Three in the Side. The businesses were
listed for sale
with an asking price of $3,200,000.
Far Out! See the Sculptures from CANdemonium at Southgate Mall 2022
28 Missoula Businesses That Opened, Changed Ownership, or Changed Location
Yes, there were quite a few Missoula businesses that have closed in the last two years. But what about the Missoula Businesses that opened?