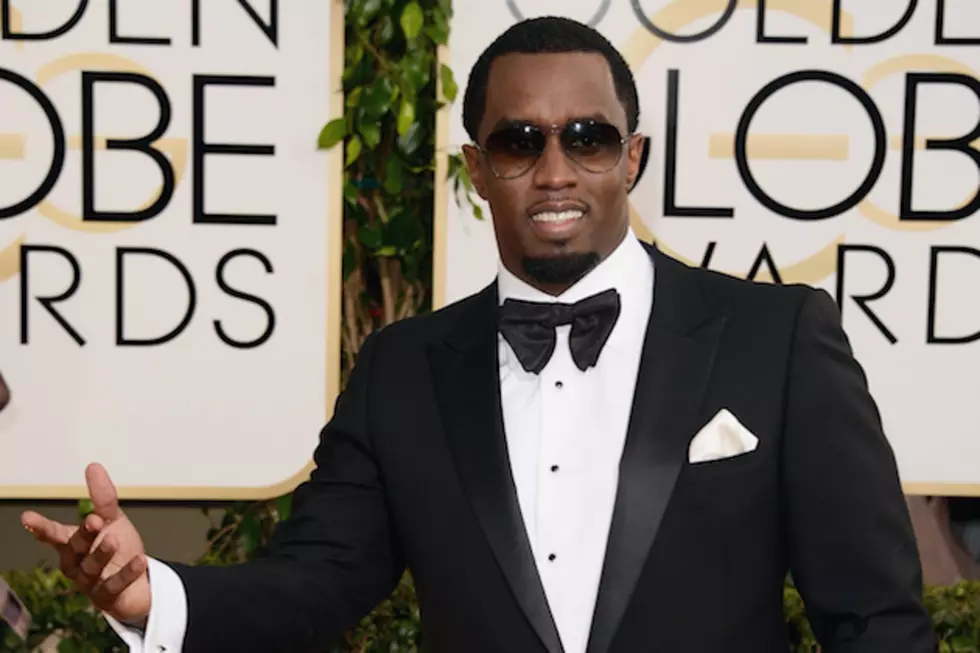 Diddy Helps Out Drunk Partygoer at His New Year's Eve Bash
Jason Merritt, Getty Images
Diddy's New Year's Eve party in Miami was pretty epic. But at least one partygoer had a little bit too much fun, and Diddy ended up coming to the woman's aid.
TMZ has video of Diddy helping the inebriated woman out. She was slumped over on some furniture and the music mogul helped rouse the woman back to consciousness, holding her  steady as she blinked her way back awake.
As aforementioned, Diddy's party was pretty epic, with Al Sharpton, DJ Khaled and more celebrities falling through his Miami abode to take part in some 2018 shenanigans.
In addition to ringing in the new year, Diddy has more reasons to celebrate, having just signed Joe Budden to his Revolt TV network. Confirmation of their partnership came by a series of videos and photos posted on Revolt TV's Instagram page. Of course, Budden was also present at Diddy's lavish NYE shindig. As of right now, there aren't many details about what the show will entail but it's likely to include Joey's opinion on pop culture and hip-hop, if we had to make an educated guess.
At any rate, you watch Diddy doing a good deed over at TMZ here.
25 Best Rap Albums of 2017