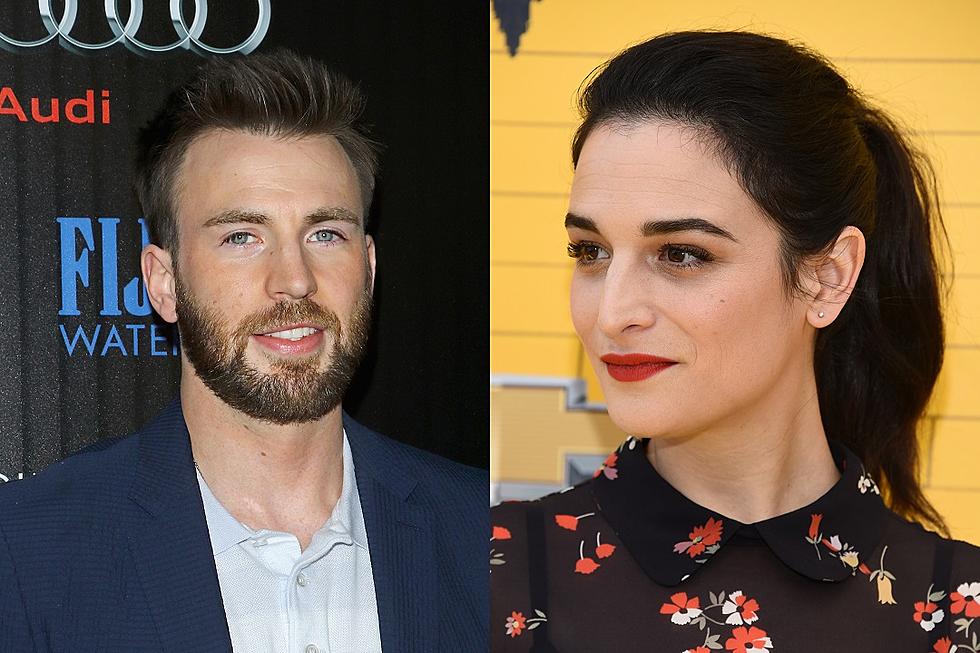 Chris Evans + Jenny Slate Break Up…Again
Jim Spellman / Amanda Edwards, Getty Images
The 36-year-old actor confirmed his breakup with Slate in an interview with The New York Times published Thursday after appearing to reconcile with the 35-year-old actress in the fall.
Evans said he read the Rebecca Solnit book The Mother of All Questionswhile dating Slate, but that their relationship had "recently ended." He said the book taught him "to listen more and speak less."
"The hardest thing to reconcile is that just because you have good intentions, doesn't mean it's your time to have a voice," the star said.
Evans and Slate initially split in February 2017 after several months of dating. Slate later explained in an interview with New York Magazine that she and Evans are "really, really different."
"Chris is a very, very famous person. For him to go to a restaurant is totally different than for me to go," the actress said. "This is what I needed to do to feel normal. To be alone."
"We're not on bad terms, but we haven't really seen each other spoken a lot," she shared. "I think it's probably best. I'd love to be his friend one day, but we threw down pretty hard. No regrets, though. Ever."
Us Weekly reported Evans and Slate had reunited in October, and spent the holidays together with Evans' family.
Evans is known for playing Captain America in the Marvel cinematic universe, and will next reprise the role in Avengers: Infinity War. He told the New York Times the sequel to Infinity War will be his final Marvel film.
Copyright © 2018 United Press International, Inc. All Rights Reserved
10 On-Again, Off-Again Celebrity Couples