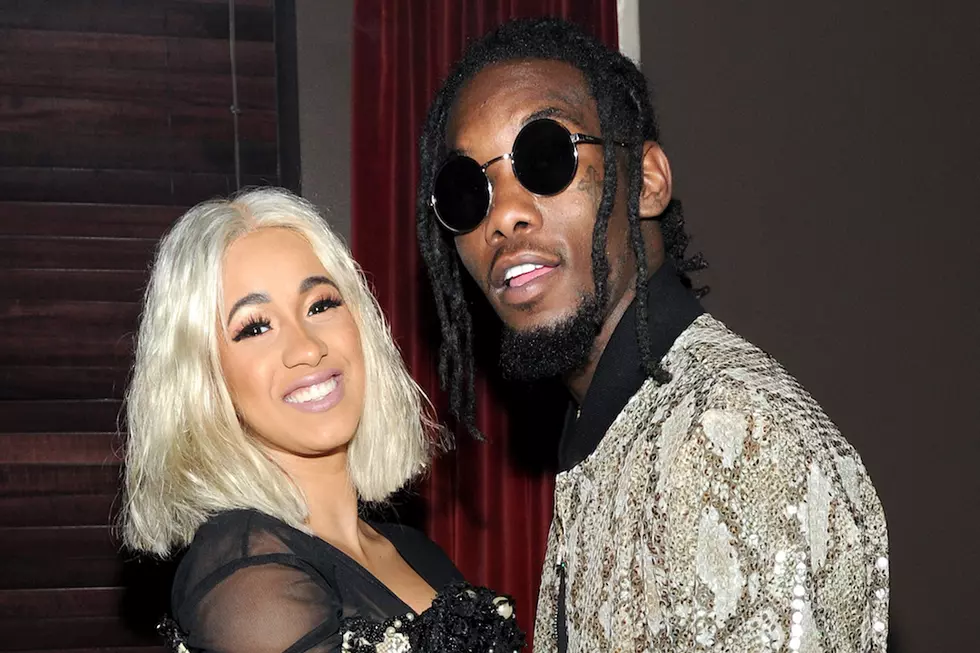 Cardi B and Offset Hit With Lawsuit Following Alleged Hotel Assault
Craig Barritt, Getty Images
"In the event that Defendant Mark Hotel LLC ('Mark Hotel') is held liable for all or any part of the damages alleged to have been sustained by Plaintiff, as set forth in the Complaint, or any cross-claims, which liability is expressly denied, such liability will have been brought about and caused solely as a result of the fault, negligence, acts or omissions, want of care and/or breach of contract on the part of Belcalis Almanzar p/k/a Cardi B, Kiari Kendrell Cephus p/k/a Offset and Quality Control Management LLC, without any fault, negligence or want of care on the part of Mark Hotel," the lawsuit reads.
This is the second lawsuit the couple has been hit with due to the incident. Just a few days after the alleged beat down occurred, Giovanni Arnold claimed he was left with injuries to his face, neck and back. Cardi B's team fired back saying the self-proclaimed "autograph hound" was being "super aggressive and obnoxious."
Cardi B and Offset will surely like to get this legal drama behind them, as the couple recently welcomed their daughter Kulture to the world. The "Be Careful" rapper gave birth to the baby on July 10. The baby girl is Cardi's first child and Offset's fourth.
Celebrities Expecting in 2018