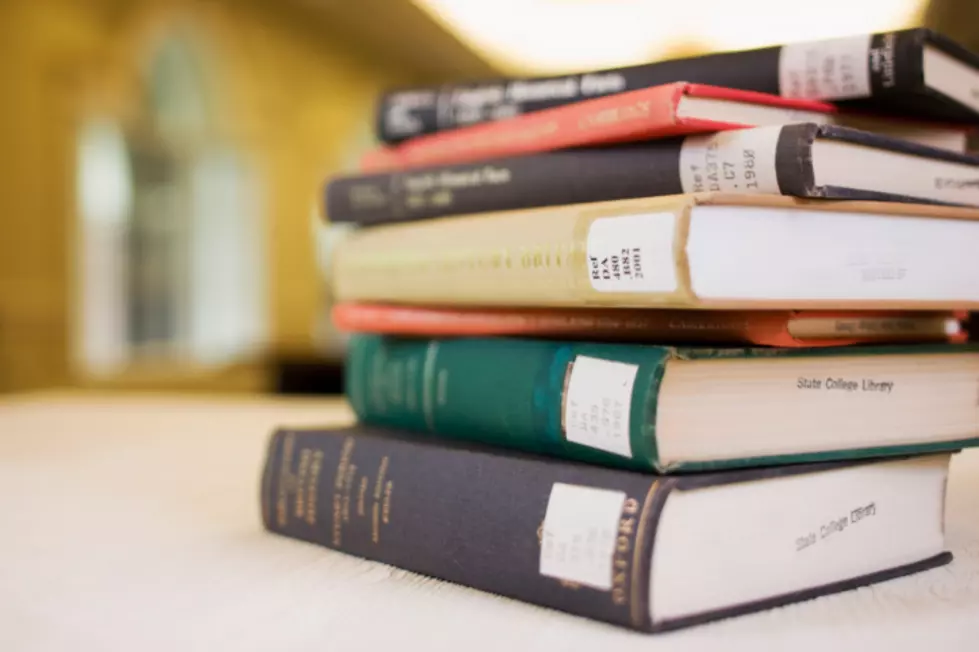 Bitterroot Public Library Shuts Down Due To COVID-19
Fuse/Getty Images
The library announced their closure on Facebook yesterday:
The good news is, it seems like they won't be closed for long. According to their Facebook post, they're working with the Ravalli County health department and they plan to reopen their doors this Thursday. People in the comments are grateful to the library for letting people know and are hopeful that the employees remain safe as the facility undergoes a deep cleaning.
We've seen plenty of businesses in Missoula and around Montana have to shut their doors over the past few months - some permanently, like the Northside taproom for Kettlehouse Brewing. Some were because an employee tested positive, others out of caution for public safety, and still more because the health department shut them down until they complied with the new COVID guidelines.
So, as numbers continue to rise in Missoula and throughout the country, please keep it in mind to wear your mask, wash your hands, and practice social distancing. Yes, there was news this week that a vaccine may be made available before the end of the year, which would be great, but nothing is guaranteed and we're still very much in this thing.
Has COVID shut down any of your favorite places around town?
CHECK IT OUT: 10 Items Might Be in Short Supply This Winter