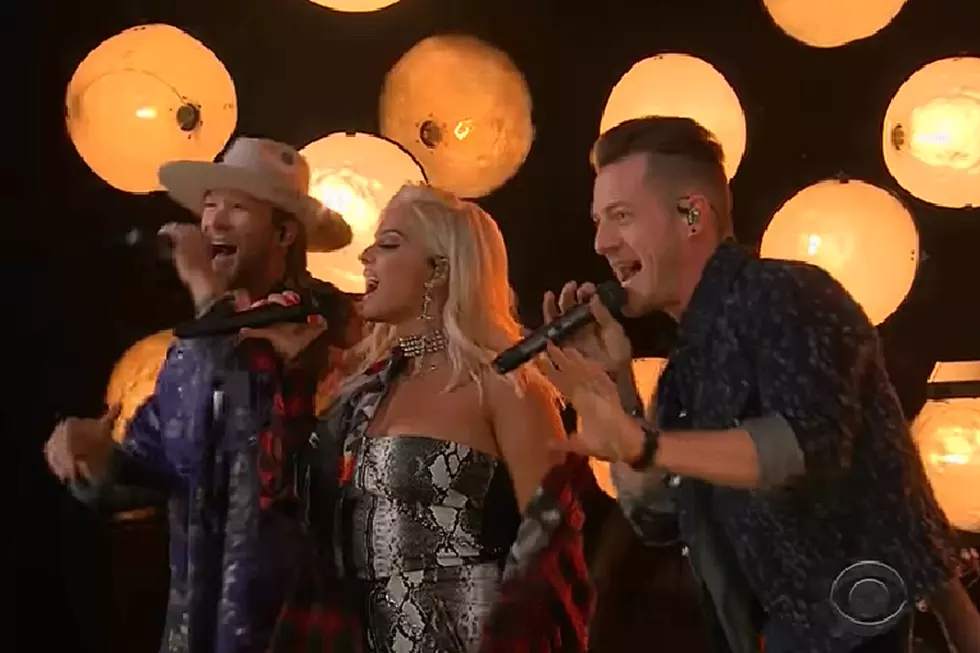 Bebe Rexha and Florida Georgia Line's 'Late Late Show' Performance Was 'Meant to Be': ICYMI
The Late Late Show with James Corden, YouTube
Rexha performed her smash hit, "Meant to Be," with Florida Georgia Line on Thursday's episode of the late night talk show (November 16).
The country duo started things off with some slow, soulful twang before the pop star emerged infuse her signature alt-rock vibe.
The resulting duet was a fantastic marriage between country and the pop sensibility that Rexha provides. Watch up top.
Rule Breakers & Risk Takers: The Alternative Girls of Pop