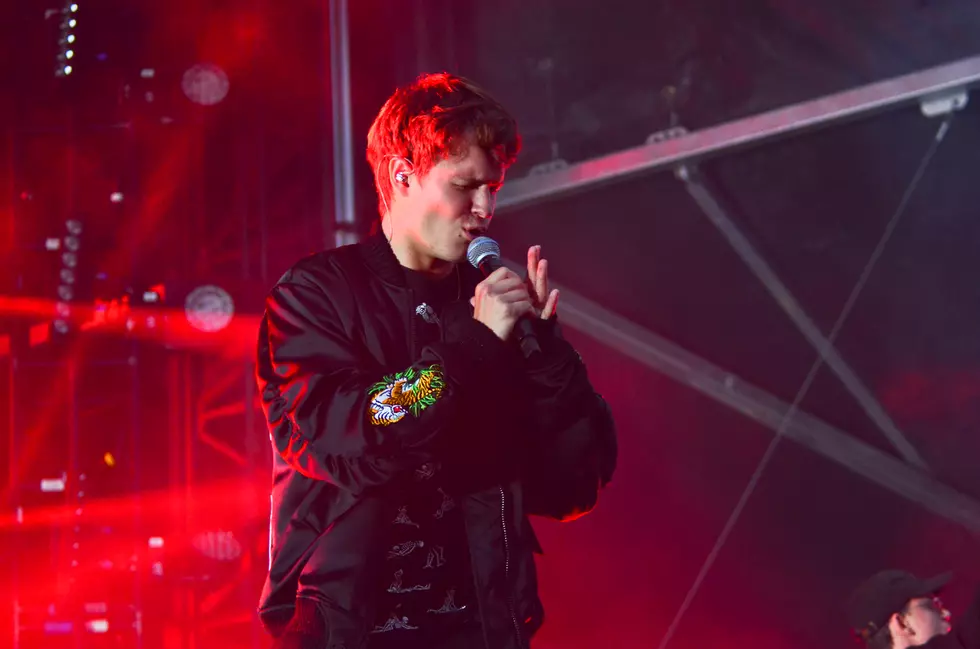 Ansel Elgort Shares a Video of BTS' V and RM Jamming Out to 'Supernova'
Emily Tan
The bromance between BTS members and Ansel Elgort will never get old. And it'll only continue to bloom from here on out.
Yesterday (January 13), the Baby Driver star shared a video of BTS' RM and V jamming out to the early stages of his new single "Supernova" last summer.
"When I showed Tae [V] and RM an early version of Supernova in Seoul this summer," Elgort tweeted, along with the two K-pop stars bopping their heads. "It's finally out now!"
Taken in South Korea during Elgort's press tour for his movie Baby Driver, the actor has mentioned, in a press conference, that he would love to collaborate with the K-pop supergroup when he gets the chance, according to Soompi.
"Obviously acting and film is a big part of my career, but music is also, and I'd love to collaborate with them. I think that'd be a lot of fun," the actor said.
The K-pop group and the Hollywood actor first met at last year's Billboard Music Awards and the rest is history.
Watch and listen to Ansel Elgort's "Supernova" below.