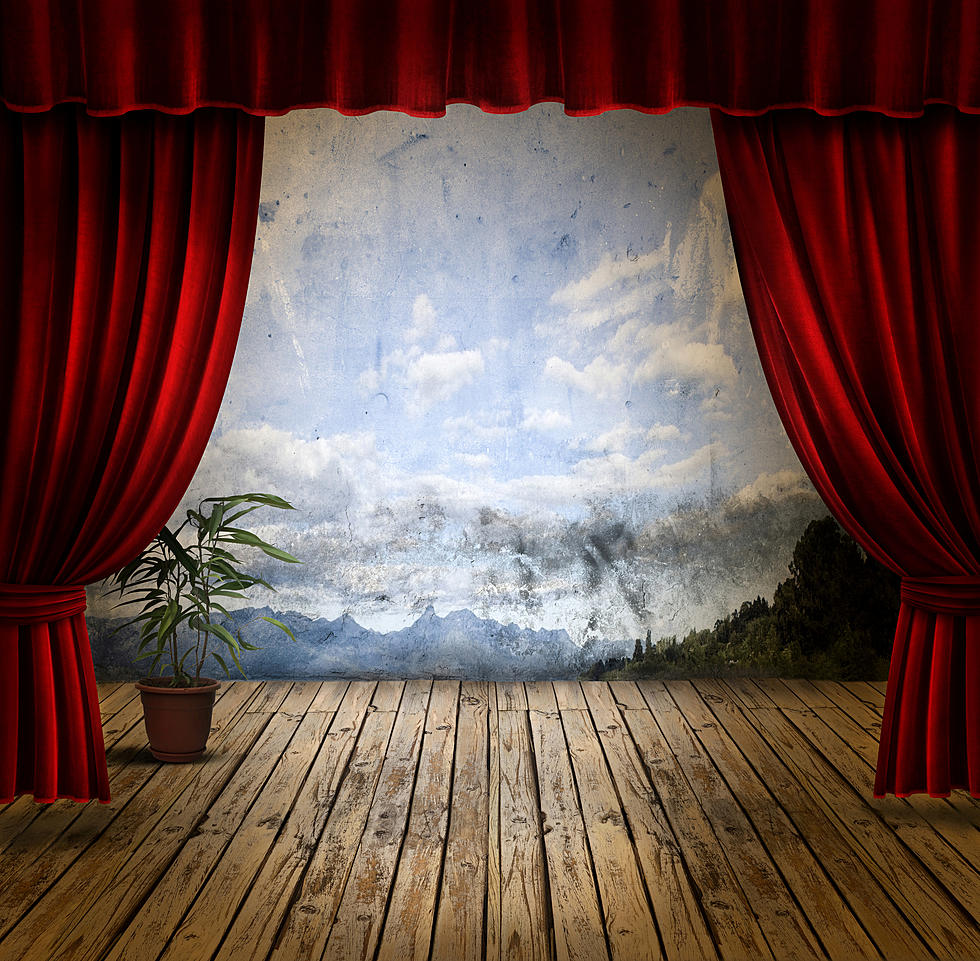 A New Theatre Company Just Debuted In Missoula
Guillermo Lobo/Getty Images
It has been so great to see events actually get added to the calendar over the last couple of months. With more and more people getting the vaccine, we've been in a position to bring life back almost completely back to normal in a post-pandemic world, which has been an incredible thing.
Which means we're able to start doing events with in-person audiences again. Concert announcements have been coming in fast and frequently over the last few weeks, all of Missoula's movie theaters are officially open again, and here's something you can add to the bunch - a new theatre company just made its debut in Missoula, and you still have the chance to check them out tonight and tomorrow.
MissCast Productions (great name) just premiered their original new musical Ladies Who Lead at the Zootown Arts Community Center last night. They'll be performing it at the ZACC again tonight and tomorrow, June 11th and 12th, as well. Ladies Who Lead is described as an "original parody cabaret" with new twists on classic Broadway songs.
The theatre company was created in March 2021 with a desire to put a spotlight on women, people of color, and performers in the LGBTQ+ community.
You can find out more info about the show and reserve a table right here, and there will be a limited number of tickets available at the door. And as more live events start happening around town, I wouldn't be surprised if we started hearing more from MissCast Productions in the near future. Think you'll be checking this out?
LOOK: Here Are 30 Foods That Are Poisonous to Dogs
To prepare yourself for a potential incident, always keep your vet's phone number handy, along with an after-hours clinic you can call in an emergency. The ASPCA Animal Poison Control Center also has a hotline you can call at (888) 426-4435 for advice.
Even with all of these resources, however, the best cure for food poisoning is preventing it in the first place. To give you an idea of what human foods can be dangerous, Stacker has put together a slideshow of 30 common foods to avoid. Take a look to see if there are any that surprise you.