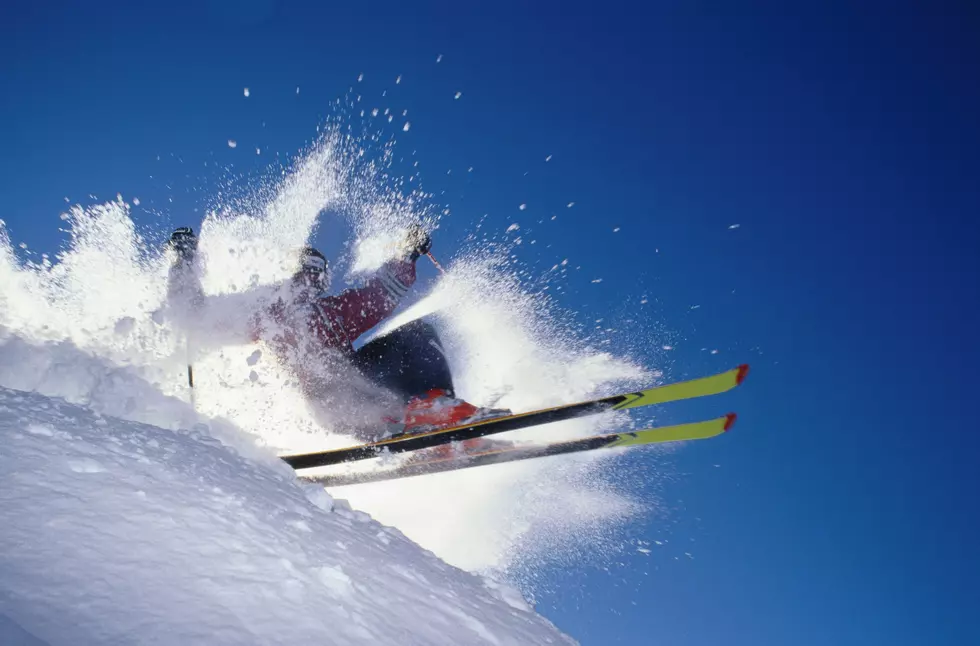 A Missoula Native Is Competing In The X-Games This Weekend
Ingram Publishing/Getty Images
When I was a kid, I got really into skateboarding and snowboarding... sort of. I couldn't like, actually do any skateboarding or snowboarding, but I was obsessed with Tony Hawk, the Nickelodeon cartoon Rocket Power, and of course, the X-Games. I think I asked for a skateboard one Christmas, and I definitely tried it out, but falling down on the driveway and hurting yourself over and over again just wasn't as fun as playing Tony Hawk's Pro Skater 2 on my Nintendo 64.
But the X-Games were always cool to watch - seeing people who could actually do the stuff that I completely bailed on doing was exciting! I haven't tuned in for a long time, but I may try to catch it this year, if only to see someone from Missoula competing in them.
That's right, a Missoula native is taking part in the X-Games this weekend, in the skiing competitions. This is actually Quinn Wolferman's second time at the X-Games, after placing third in the Knuckle Huck event last year. This year, he'll be doing that one again, plus he's competing in the Big Air event this time around, too.
Of course, this year's X-Games will be different, thanks to COVID. So there'll be no fans in the stands to cheer Wolferman on - that's why you've got to do it at home!
If you want to tune in and see how he does, the Big Air event will air tonight at 6 PM; the Knuckle Huck event is scheduled for Sunday. You'll be able to watch the X-Games this weekend on ESPN, ABC, Youtube, and a bunch of other places.
Will you be checking them out?
CHECK IT OUT: 100 sports records and the stories behind them