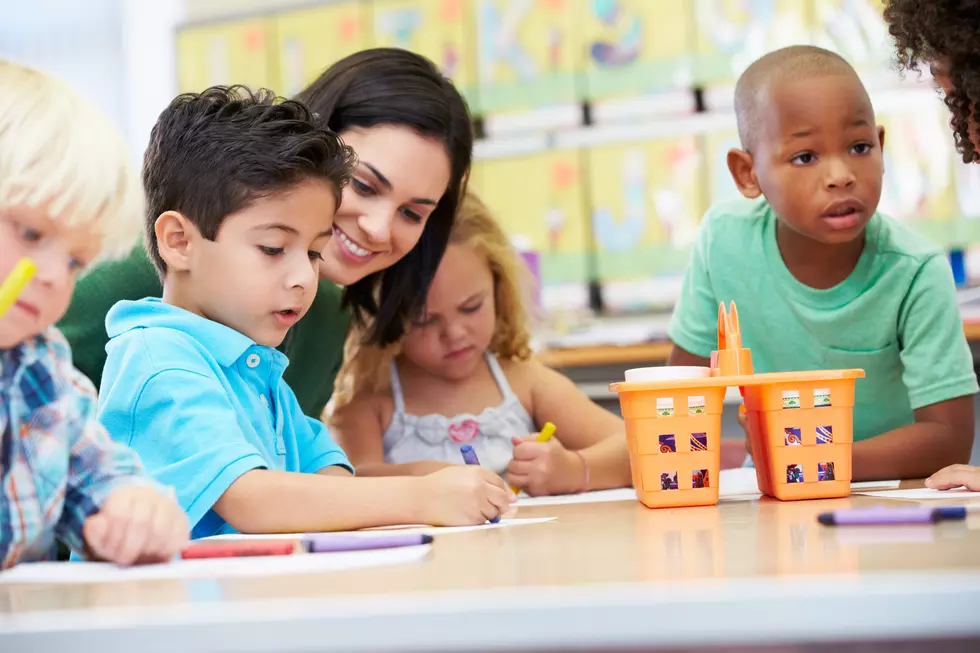 6th Annual Missoula Monster Project Returns to ZACC
monkeybusinessimages/Getty Images
For the past few years, the Zootown Arts Community Center has been organizing the Missoula Monster Project, a collaboration between kids in Missoula and adult artists to bring their imaginations to life. Here's how they lay it out on their Facebook event page:
Originally conceived by nine year-old Asa Smetanka, the Missoula Monster Project is always a collaboration between school children and adult artists. Kindergartners draw a monster from their incredible imaginations, and adult artists recreate these monsters in their own medium. This year, children participated from home during the spring quarantine. They dreamed up their monsters from their kitchen tables, or from their bedrooms. Some of them created friends they could imagine playing with. Others used the assignment to recreate themselves in monster form, and talk about their frustrations and hopes. Some just made adorable monsters that love to roller skate and eat pizza. We love them all, and this year's creative geniuses are in for a treat. Each child's monster has been given to three adult artists, all of whom have recreated the monster in their own medium. The kids will be able to see their monster come to life in multiple ways!
Pretty awesome, right? They'll be doing an in-gallery showing with limited capacity in the building on October 2nd, AND they'll have a 100% virtual gallery opening on their website on October 5th, in case you'd prefer to social distance from home.
It's great that they were able to keep the event going this year, and evolve it so it would still work post-COVID. Will you be checking this out?
You Know You Grew Up in Missoula If You...