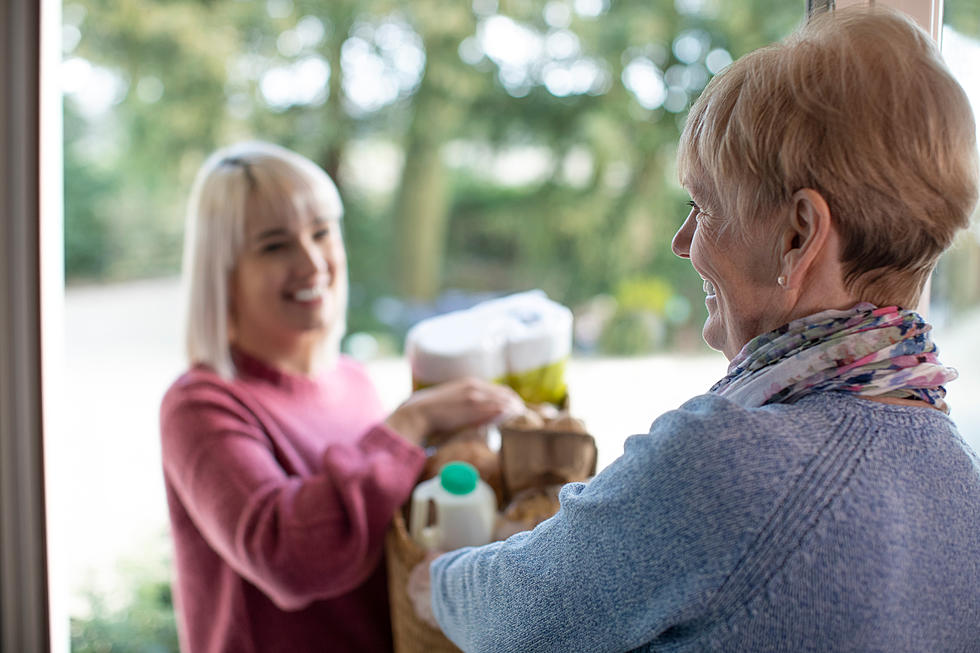 1 in 3 Montanans Just Met Their Neighbor For The First Time
Daisy-Daisy/Getty Images
We've all been spending a lot more time at the house, whether by choice or simply because all of the things we used to go to all the time were closed for a while. Montana is gradually reopening, and has, at this point, brought back most aspects of normal life, usually in limited capacities. But for a while, we really had nothing to do, other than chill at home, maybe catch up on Tiger King, and perhaps... make some new friends?
Because we couldn't leave the house and all social gatherings were cancelled, a lot of Montanans turned next door to get some semblance of human interaction. In fact, according to a new survey conducted by BusinessElectric.com, about 30% of Montanans actually met their neighbor for the VERY FIRST TIME over the last few months, as a result of staying at home with nowhere else to go.
That puts us on the higher side of the list, along with states like New Mexico, Michigan, and Massachusetts. The state with the highest number of people meeting their neighbors for the first time was Georgia, sitting at 43%.
Were you one of them? Did you meeting your neighbor for the first time just a few weeks back, even if they've been living next to you for months or even years? Did you strike up a new quarantine friendship, or did it become clear that there was a reason you two had been avoiding each other this whole time?
Ways Montanans Are Improving Themselves